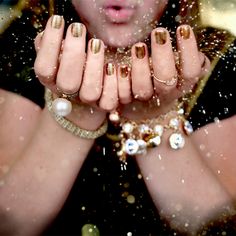 Ocean Beach Hair and Nails has been serving the community since 1995!  With friendly faces, fair pricing and a desire for excellence we offer a wide range of services including but not limited to:
waxing
manicures
haircuts
Please join us as we embark on a new journey at our NEW LOCATION!
4869 Santa Monica Ave., Suite A (Just across the street from The Lazy Hummingbird!)
San Diego, CA 92107
(619)224-7047
We look forward to serving the community for anothe 20 years!