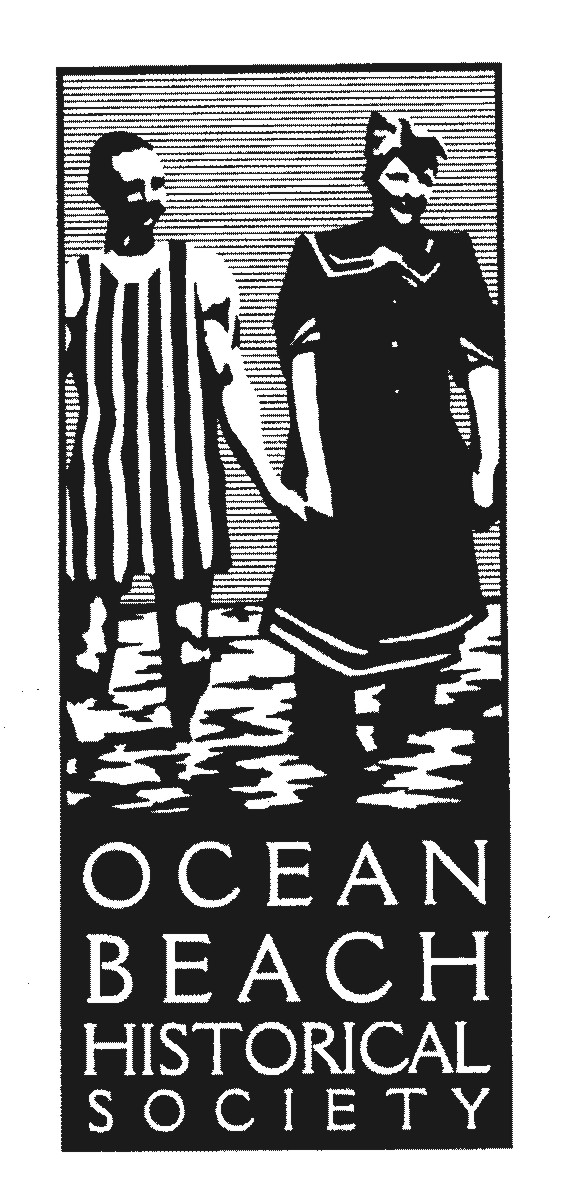 The OBHS presents: Thurs., OCT. 16, at 7 pm, READING BETWEEN THE LAMPPOSTS: THE LITERARY GIANTS OF LOMA PORTAL  A BOOK ABOUT STREET NAMES, at the P.L. United Methodist Church at 1984 Sunset Cliffs Blvd., O.B. This program will feature a unique book that is about a special neighborhood project coordinated by friends Elaine Fotinos Burrell and Karla Lapic.
The neighborhood of Loma Portal in San Diego, California has the curious distinction of its streets being named after (mostly) 18th century authors in alphabetical order. From (Louisa Mae) Alcott to (Emile) Zola, the lives of these 26 authors were researched by
26 neighborhood families, and compiled into this book.
Each biographical essay is written in its own style, describing the early life of the historic author, a list of works, and excerpts of writings. A true collaborative effort, this book is a unique celebration of our cherished Loma Portal neighborhood.
Please join us for this fascinating OBHS program by local authors. This event is FREE!
The Ocean Beach Historical Society meets the 3rd Thursday of each month at PL United Methodist Church.
1984 Sunset Cliffs Blvd. | OB 92107