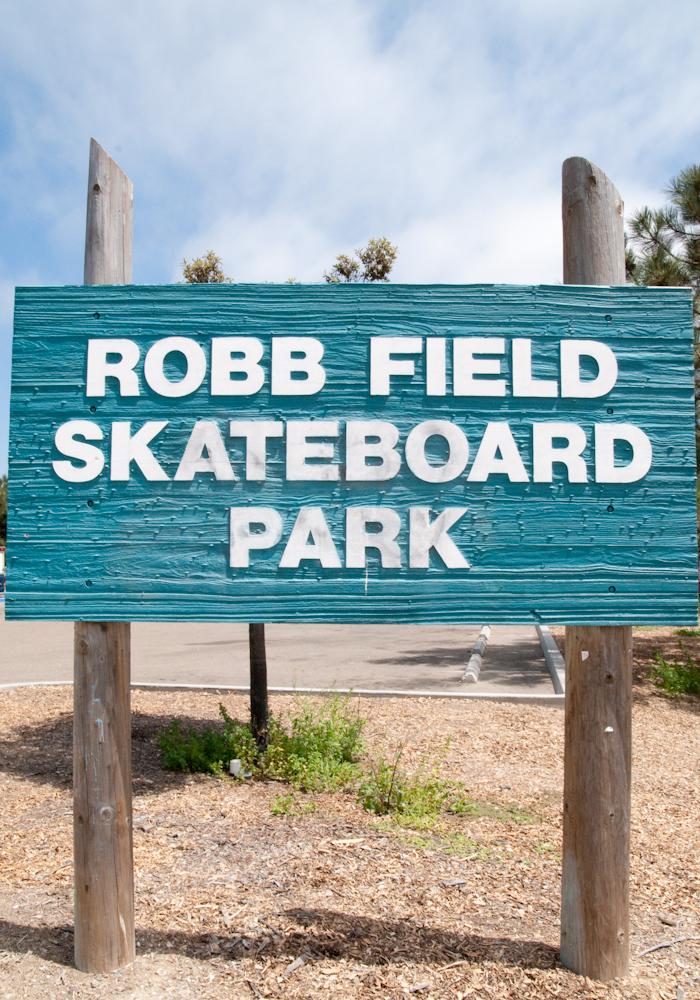 February 19, 2015 marks the fifteenth anniversary of OB's well-known local skatepark.  The opening of the park was marked by a celebration with over $25,000 in prize giveaways.   A dedicated group of volunteers - local business owners, iconic skaters, residents and Councilman Wear and his staff - worked together to ensure the fundraising and development for the community's first skatepark.  The donations and corporate sponsorships were put together with the help of Kanten Russell and Andy MacDonald, local pro-skateboarders. 
Julie Klein, local business owner of Julie Designs, remembers the process fondly.  "It was fun to work with local teenagers, business owners and professional skaters all to meet one goal - create a family friendly skate park in OB."  Julie worked with the Ocean Beach MainStreet Association to develop Skateboardships for any skater who was unable to come up with the annual pass fee.  At that time each skater was required to buy a $5 daily pass or purchase an annual pass for $30.  The OBMA then handed the project over to the Ocean Beach Community Foundation who continued to sponsor any skaters who found themselves in need of a pass and/or helmets and pads.
Josh Utley, who was a local skateboarding teenager at the time and now a successful Ocean Beach business owner, remembers that "The first thing or rather person that comes to my mind is Mike Ryan. That man should be recognized for his efforts. He was at the helm. Mike's shop, Just SK8, across from your office was broken into a couple times which forced him out of business. Even with his shop gone he continued the multi-year struggle to get the local kids a safe place to skate by holding rallies at the elementary school and at Robb Field.  Mike taught us to pick up our skateboards around old people to ease their anxiety and to do good deeds while skateboarding like pick up trash and help a little old lady across the street. These are all lessons that shaped me as a person and I'm sure others. I still do these things even today."
Read the full article from the Feb. 17, 2000 issue of the Peninsula Beacon here for all of the details on the people and organzations responsible for the park's development.
Thanks to RightNow Communications for this fun time lapse video of the park.
The City of San Diego's Parks and Recreation Department originally manned the park.  However, due to budget cuts they are no longer involved.