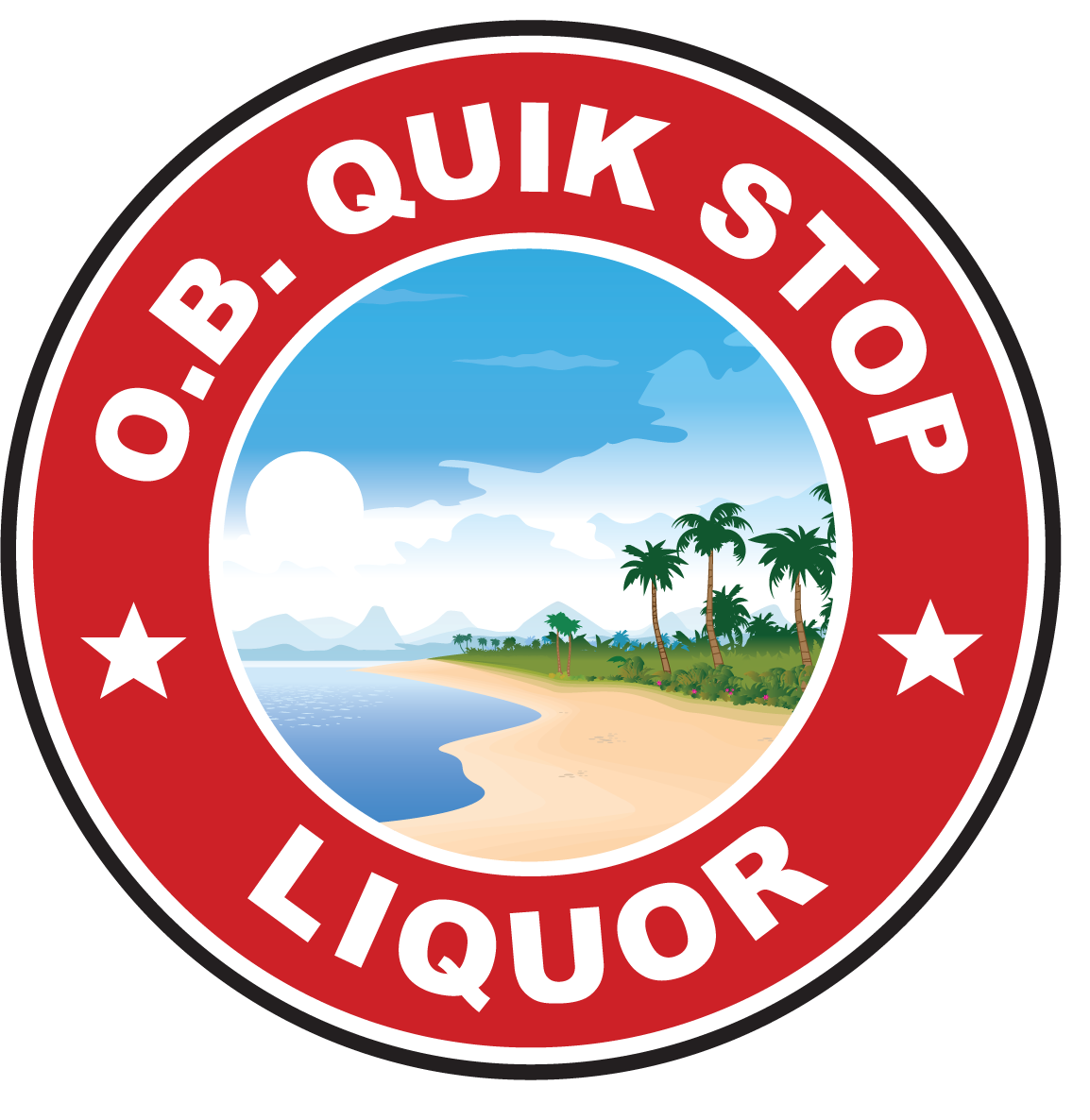 Grand Opening/Ribbon Cutting ceremony on Tuesday March 31, 2015 at OB Quik Stop Market located at 4984 Voltaire Street, San Diego, CA 92107 of a Village Post Office!
Village Post Offices are local small businesses that partner with the USPS to sell stamps and display Priority Mail Flat Rate Boxes.
This event will bring the community together to share and introduce the local business and what it has to offer. 
Join them!
OB Quik Stop | 4984 Voltaire St., OB 92107
Tues., March 31st