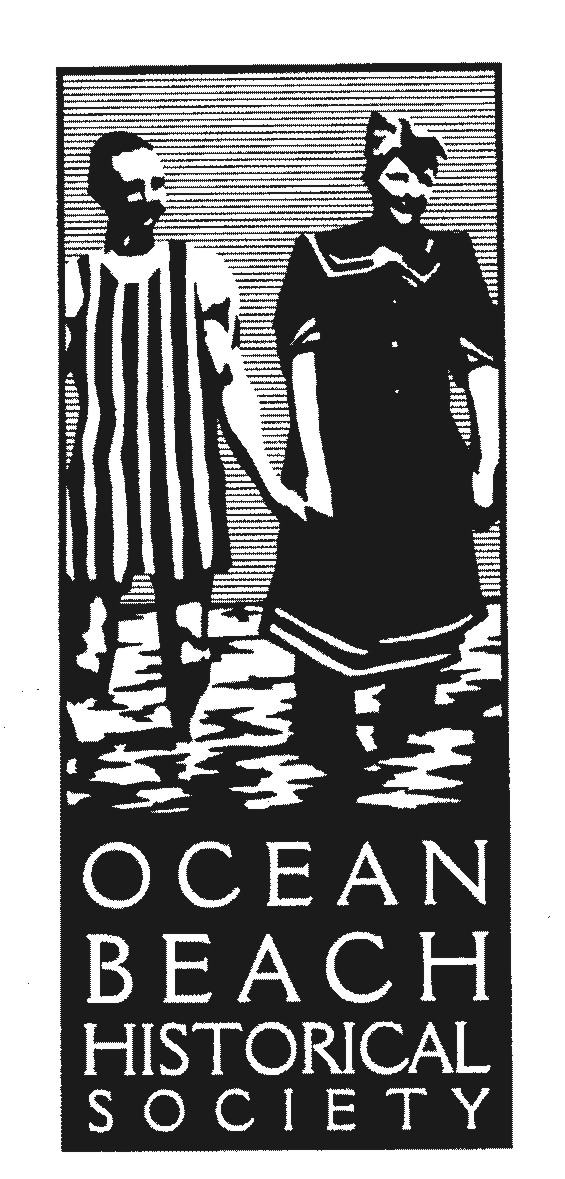 Ocean Beach Historical Society Presents Our Annual OB EXPOSED!  Photographic Impressions of Ocean Beach & Point Loma. Friday, May 22th, 6:00-8:30 pm at the Masonic Center, 1711 Sunset Cliffs Blvd., OB The 2015 OB Exposed! has new and exciting additions...  including an opportunity drawing for great prizes from local venders and a larger historical photo display. This event and refreshments are FREE! We encourage attendees to become members, buy opportunity drawing tickets,  donate to the OBHS or buy our gift items & books.
ENTER NOW! You don't have to live here to enter, just love this area!
• A photo exhibit and contest (open to all levels and ages)
• Old photos, new photos, color or black & white... any photo
• Photos must be taken in Ocean Beach or Point Loma
PRIZES & Winning categories are:
$100 Prize+T-Shir:t     Best in Show & People's Choice (Voted by show attendees)
$25 Prize: Best Color, Best Black & White, Best Vintage (Historic), Best Special Effects, and Best Child's Under 16      Photos in above categories will be judged and eligible for prizes. Winners in each category will be awarded cash prizes and a ribbon.  Photographers are asked to donate photo/s to the OBHS archives.
Professional Category: For Exhibit Only... Not Judged.
• Professionals can display cards and/or brochures by their work. They may donate photos if they choose to.
Contest Specifications:
Please submit by May 20th  to OB Business Center, 4876 Santa Monica Ave., OB, 9 am-5 pm, Mon.- Fri., (they have entry forms).
Limit 5 photos total, other than Vintage (Historic). All photos must be mounted on white or black card stock, matboard or other art paper (No frames).
Fill out the form below and attach to the back of photo. Include a $3 entry fee (per photo) when you drop off photo(s).  Ocean Beach Historical Society is NOT responsible for lost or damaged photos.