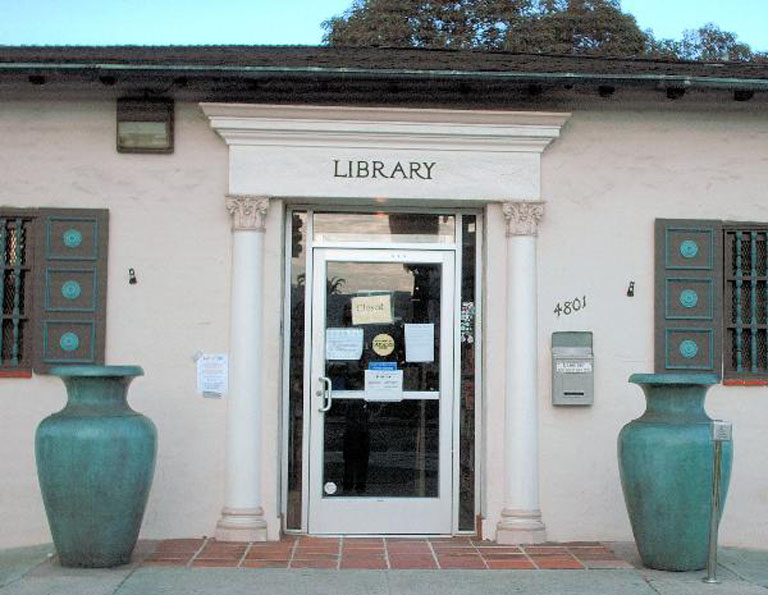 Our next meeting will be held on Tuesday, June 17, at 2 pm in our lovely and historic library. We will discuss the upcoming Book Sale, July 19, 9:30 to 12:30, and other exciting opportunities in our library and community. Everyone is welcome, but please let me know if you have an issue or question and are unable to attend. We hope to make our meetings more accessible by having some evening meetings in the future.
Thanks for your support!
Judy Collier, President
Ocean Beach Friends of the Library
"LIBRARY: Accessible storage for all human knowledge and wisdom."
John D. Waterman