Congratulations to the WINNERS of our OB Farmers Market 25th Anniversary Coloring Contest!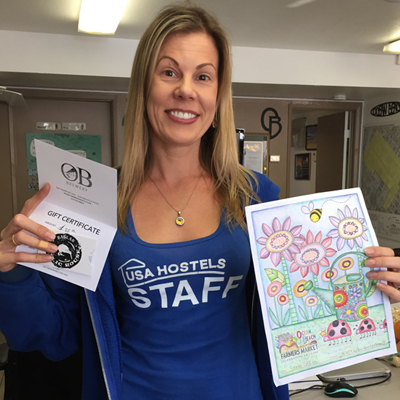 First place winner Kenda received a $50 gift card to Raglan Public House and two $25 gift certificates to OB Brewery!!!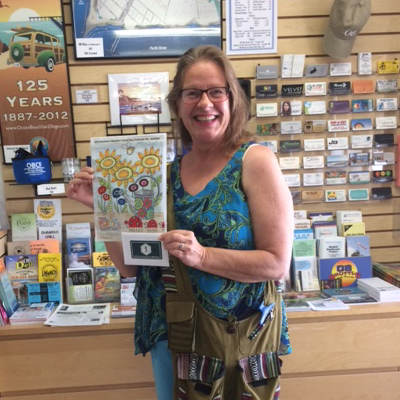 2nd place winner Sunshine won a $50 gift card to Wonderland Ocean Pub!!!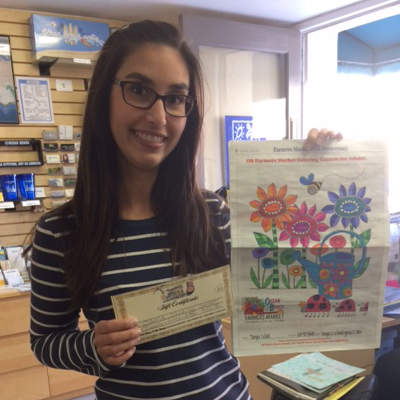 3rd place winner Tanya won a $25 gift certificate to Newport Pizza & Ale House!!!
Thanks so much to everyone who entered - we had a wonderful response to the contest with over 25 entries! Thanks for helping us celebrate the OB Farmers Market's 25th Anniversary!