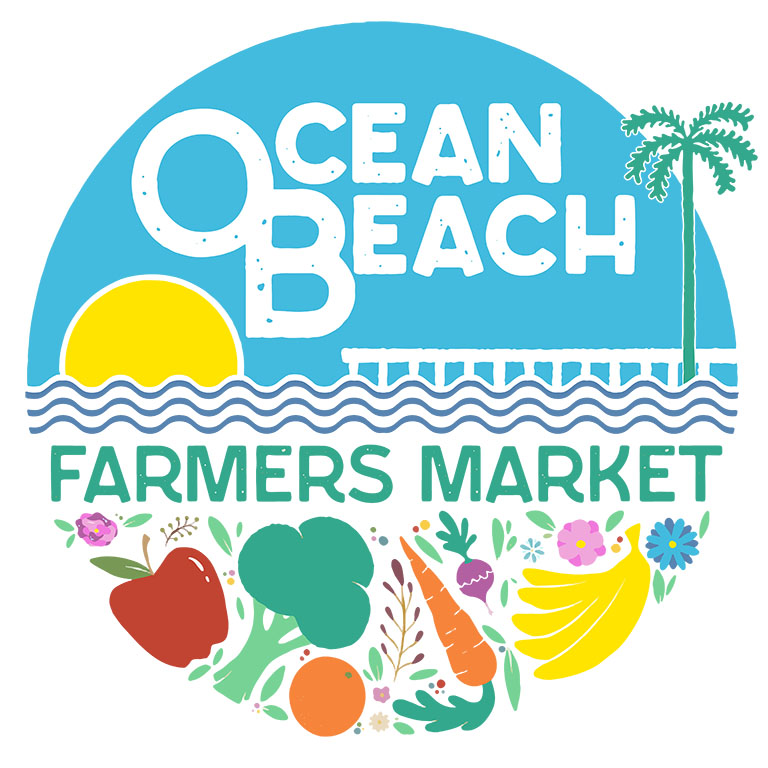 Join Ocean Beach MainStreet Association to celebrate the Ocean Beach Farmers Market 30th Birthday this Wednesday, May 11th.
Stop by the OBMA Information Booth located in the middle of the 4900 Block of Newport Avenue for the Opportunity Drawing from 4pm-7pm!
You may be an instant winner of one of our market favorites such as - Fresh flowers, fresh Fruits & Vegetables, Almonds, Kula Ice Cream, Cali Bread, Brother's Yogurt, Samadhi Moss, Crystals Honey, Majestic Garlic, Lil Orbits Donuts, Kombucha Cares, We Got Beef Jerky, Tea Bazaar, Fat Boyz Pizza, Island LIfe Hawaiian, Flavors of East Africa, and more!