Backpacks for boys & girls kindergarten - 5th grade, plus supplies that are helpful for teachers' classrooms.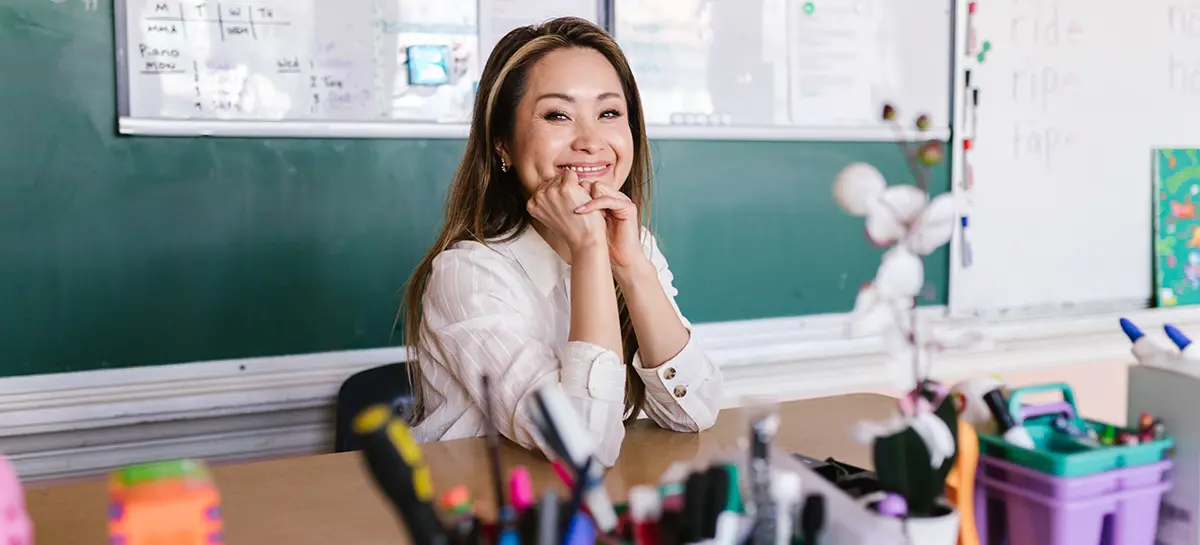 A Teacher's Wish List is available on Amazon. Click here to view the wish list.
Carter Moss, Lead Pastor of Submerge Church, will be collecting on Sundays (with Aug 20 being the last), or people can email Carter to set up a time/place and I can come to pick them up.
We will deliver the donations Thurs. Aug. 24th to the teachers at OBE.
Thanks so much for helping me spread the word! It helps a lot of families & teachers and they're always very appreciative.
Carter Moss
Connect with Carter on...
Instagram @cdmoss
Facebook: https://www.facebook.com/cartermoss/