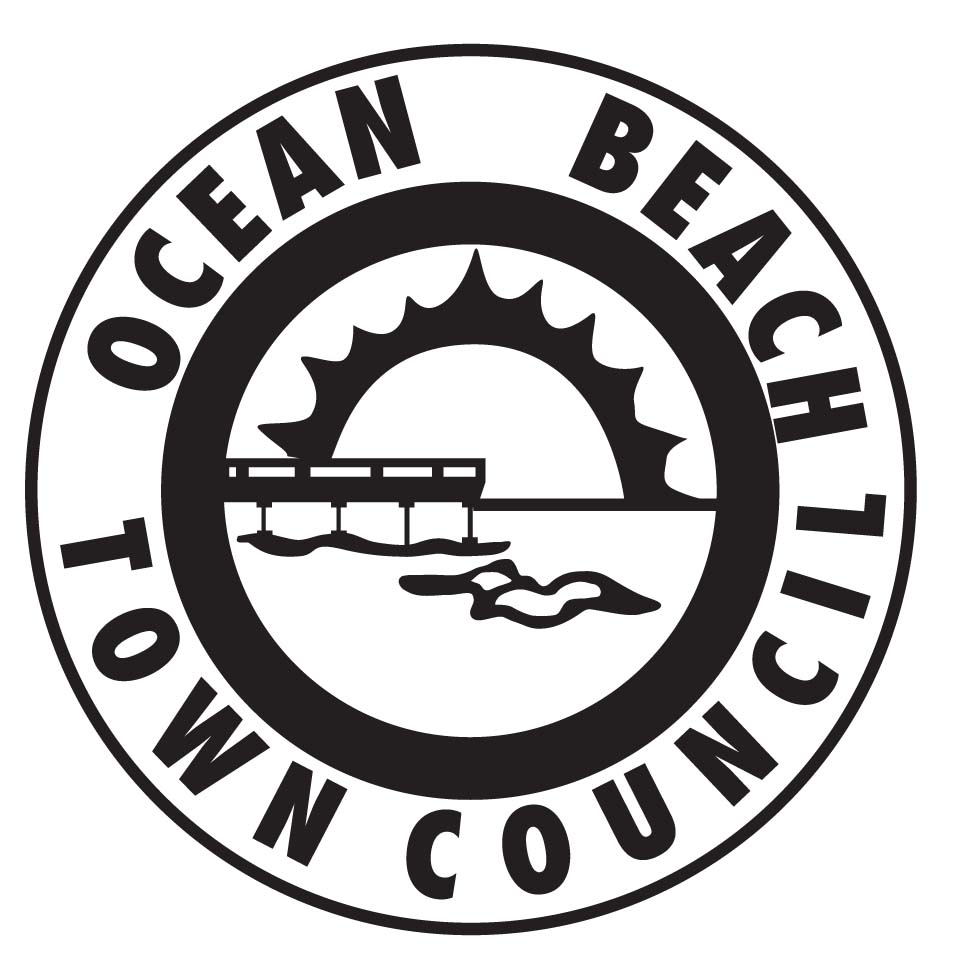 Enjoy the OB Craft Fair put on by the OB Town Council each year leading up to the holidays.  Shop from local craft vendors and enjoy the beautiful oceanfront view.  The holidays are right around the corner!
This event helps support the OB Food and Toy Drive a local fundraiser that supports over 80 families with children and seniors locally.
For more information visit the OB Town Council website at www.OBTownCouncil.org.
9am-4pm at the foor of Veteran's Plaza (foot of Newport Ave.)
The 2014 OB Craft Fair dates are:
August 9, 23 | September 20 | October 4 | November 8, 29 | December 6, 13, 20
Vendors contact Claudia Jack at obrebel1@yahoo.com.