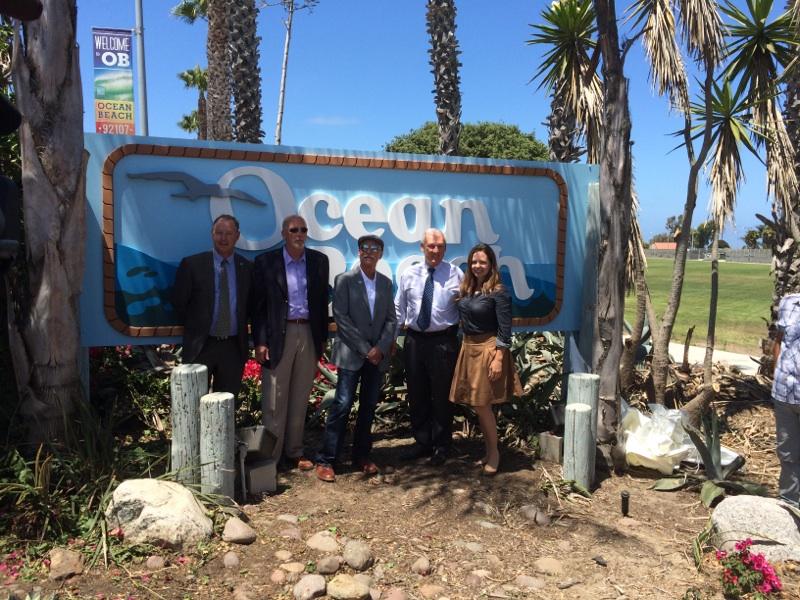 We received an update on the plan to review the Ocean Beach Community Plan.  Please see below:
Community leaders,
This comes as an unwelcome surprise to all of us, but late Friday afternoon we received the attached six-page memo from the Coastal Commission recommending 43 changes to the draft Community Plan. Given that there's inadequate time before Monday for planning staff to even evaluate these recommendations, let alone respond, the Mayor's Office will be requesting a continuance on Monday. The plan ultimately will require Coastal Commission approval. The Council will vote Monday on whether to postpone the hearing or go ahead.
I'm very sorry to be delivering this news. You are welcome to come to the hearing anyway and speak to the issue of whether or not the proposed Community Plan and Public Facilities Financing Plan should be continued.
Click here to read the suggested list of changes to the community plan.