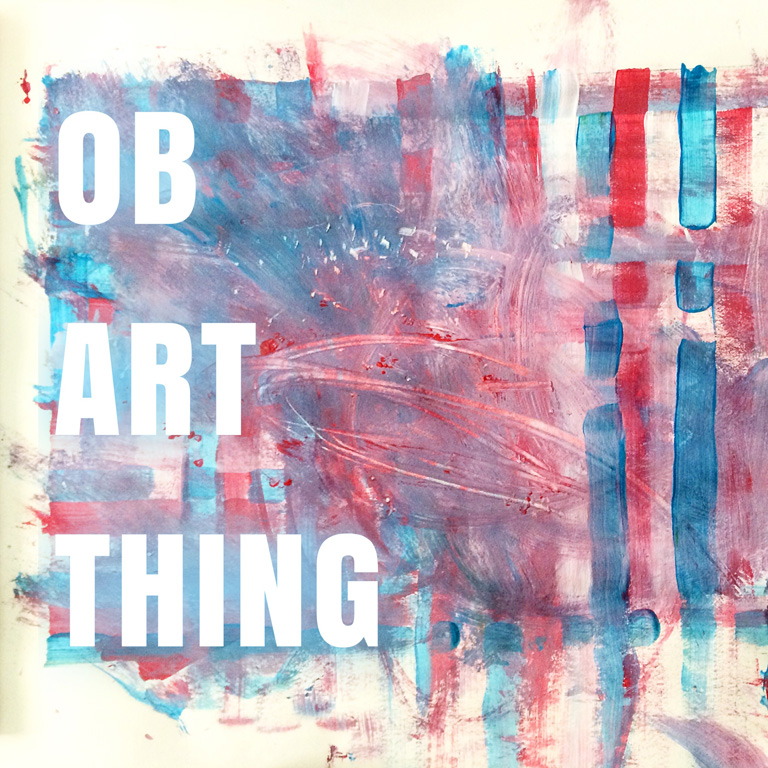 The OB Art Thing Is Coming
Ocean Beach, San Diego, CA - February 7, 2017 - The OB Art Thing, the first event of a
planned monthly series celebrating the arts, kicks off in Ocean Beach on Thursday, February
16.
The OB Art Thing is a free self-guided walking tour of shops, galleries, and businesses featuring
a variety of local arts, including paintings, photography, ceramics and sculpture, music, and
performances.
"OB is fortunate to have so many venues that support local artists, so it makes sense to have an
art walk every month," says Catt Catterton, event organizer and owner of ArtBox, an art store
and gallery in Ocean Beach that also offers classes.
"This is an opportunity for the community to come out, celebrate, meet local artists and business
owners, and maybe even participate in a lesson or workshop," says Geoffrey Plagemann, fellow
event organizer. Geoffrey and his wife Emma are owners of checkerboardSTUDIOS, a creative
agency specializing in photography, architecture, and urbanism.
The OB Art Thing will be held on the third Thursday of each month from 5 to 9 p.m. It is a familyfriendly
event, and participating businesses are invited to extend their hours for mingling and
shopping. Attendees are encouraged to stroll, try something new, pop in and out of stores, and
grab a bite to eat at a local restaurant.
This event is supported by the Ocean Beach MainStreet Association (OBMA). To learn more
about the OBMA and about Ocean Beach, visit www.OceanBeachSanDiego.com.
For more info on being a host venue or exhibiting your work, please use the contacts below:
Business owners looking to host an artist, contact:
Geoffrey Plagemann
checkerboardSTUDIOS
e: geoffrey@checkerboardstudios.com
p: 304-951-1184
Artists/Musicians looking for a venue, contact:
Catt Catterton
ArtBox
e: artboxofoceanbeach@gmail.com
p: 619-818-6730