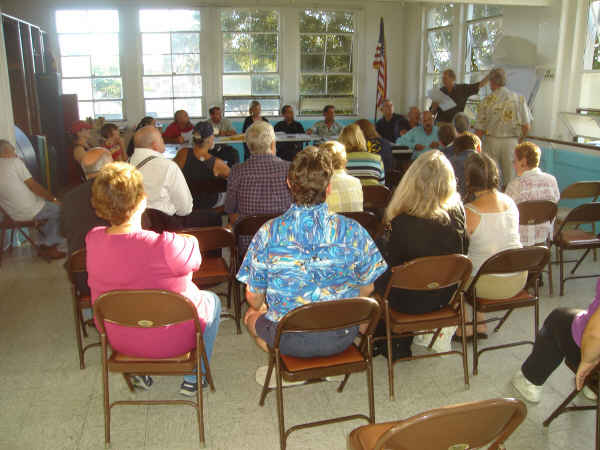 Ocean Beach Planning Board
Elections 2013
Preliminary Media Release
For release to the public 12 Dec 2012
The Ocean Beach Planning Board will hold its annual elections for the 2013-2014 term on Tuesday, March 12, 2013 at the Ocean Beach Recreation Center at:
4726 Santa Monica Avenue in Ocean Beach
Seats for Seven (7) of the fourteen (14) OB District Representative positions will be up for election – one from each of the seven (7) OB Planning Board Districts. If elected, Representatives serve a two (2) year term of office.
Additionally the 2013 Elections will be the opportunity for current Planning Board Representatives or members of the community to generate advisory propositions or community referendums on items or issues that concern the community as a whole and include them on the ballot for voting in March.
The OBPB Election Committee will present and discuss the full 2013 Elections Procedures for approval at the regular meeting of the Planning Board on Wednesday, 2 January 2013 at 6pm at the OB Recreation Center. Interested parties may obtain additional information from the Ocean Beach Planning Board website at www.oceanbeachpb.com; by contacting their District Representative through the website; or by contacting Vice-Chairman Landry Watson (2013 Election Committee Chairperson) by phone at 619-952-2468, or via email [email protected]. The approved 2013 Elections Procedures will be posted to the website following approval at the January Meeting.