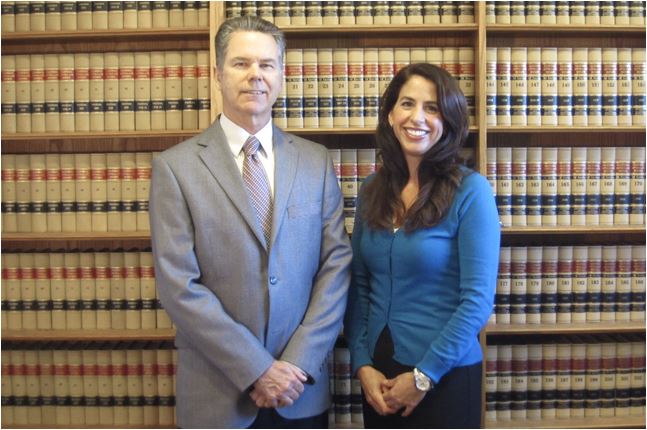 Smedley, Gallagher & Gee, LLP has moved its offices after being located between the Ocean Beach Post Office and the Ocean Beach Library.  The new address is 1951 Cable Street, San Diego, CA 92107, on the corner of Cable Street and Santa Monica Avenue.
The local law firm was founded by Attorney Frank Owen in the early 1960s.  Attorneys David B. Gee and Thomas J. Bryan joined Frank Owen in the 1980s to form Owen, Gee and Bryan, LLP. David G. Smedley and Lauren Gallagher joined the firm in 1998 and 2004, respectively, and changed the name to Smedley, Gallagher & Gee, LLP.
The firm has a long history of providing personalized service and care to its clients.  The firm specializes in Estate Planning and Estate Settlements.