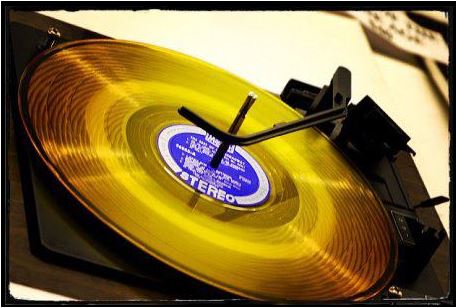 October 3, 2017
Dear OBMA Member,
As a longtime member of the Ocean Beach Mainstreet Association, I'm enclosing some current information regarding the services of Music As You Like It, a full-service entertainment production company. We are dedicated to bringing the best entertainment and decor available to your special event. Please keep our card on file for future reference and pass it along to your clients if they need entertainment.
Music As You Like It has performed at over 26,000 events throughout San Diego since 1973. We offer a variety of entertainment including bands, disc jockeys, novelty acts, and customized theme parties that include props and decor. All of our entertainers are state-licensed, bonded, and carry a million dollar liability policy.
We offer a variety of entertainment that can accommodate all types of events; from solo performers to orchestras, motivational speakers to mariachis, celebrities to holiday carolers.  We also provide novelty acts such as magicians, dancers, comedians, look-a-likes, clowns, and much more…
Our tuxedo-attired, professional disc jockeys provide an excellent sound system, complete light show, and thousands of greatest-hit selections of all styles of music.  All of our disc jockeys have great personalities, and will act as a master of ceremonies.  Clients can personally meet with their disc jockey to go over all the details.  Karaoke and big-screen video are also available.
We can create customized theme parties for your event.  With more than 50 standard theme parties already produced, the decor and entertainment are easy.  We assist in the coordination by providing the perfect combination of music, novelty act, and decor to produce an excellent entertainment package.
We are very service-oriented, and can always be at your events. We have made quality entertainment affordable. We are your one stop shop. Do not hesitate to call if you have any questions about our services, and be sure to look at our new website at www.musicasyoulikeit.com for more great entertainment ideas!
I look forward to seeing you at the upcoming meetings and working with you in the future.
Sincerely,
Keith Danon
President
O:619-223-5732
F: 619-226-4492
Mayli@musicasyoulikeit.com