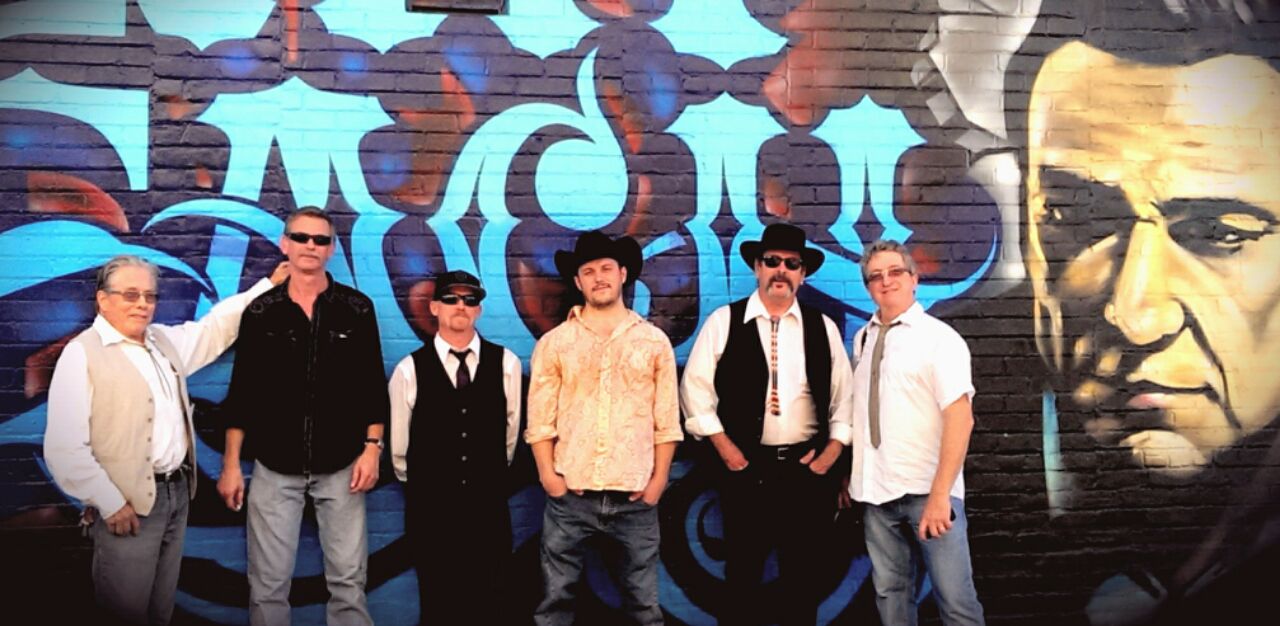 Country Rockin' Rebels performs this Friday in support of our good friends Trailerpark Rockstar for their CD release party.  Their new CD sounds amazing and is Rebel approved.
-Friday Sept 26, 9-10pm
Second Wind, Santee (8528 N Magnolia Ave)
(http://www.reverbnation.com/trailerparkrockstar)
other upcoming shows:
-Saturday Sept 27, 9pm-midnight
Spike Africa's Fish Grill (4th and Broadway, gaslamp) Members of the Rebels perform a low volume blues and classic rock set.
-Wednesday Oct 1, 6-8pm
OB farmers market (Newport and Bacon OB) Guitarist Mikey's b'day show!
---Rebel News---
We have a fancy new website.  Show calendar, pictures, videos and exclusive content at:
http://www.countryrockinrebels.com
Be watching for our new "Rebel Free Press" posted on our website and social media. This will chronicle the band in the studio this fall as we complete our new CD as well as comment on music, media, culture, sports, and anything Rebel.
Rock on rebels!