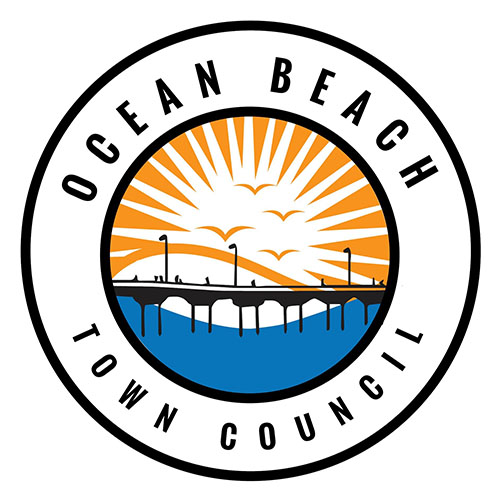 Run for a seat on the OBTC Board!
Each year, half of the 15-person Board is up for election. This year, 8 seats are up for election.
Directors of the OBTC have the opportunity to go above and beyond in service to the Ocean Beach community by leading and planning community events, contributing volunteer hours to projects around town, advocating on behalf of the community to local government, and more. If elected, you would serve a two-year term in this capacity.
If that sounds like a life-giving commitment for you, consider running for a seat on the Board! To qualify to run, you must live, work, or own a business in 92107.
We will be hosting an Election Mixer on January 19th at 6 pm @ Wonderland (Pier Pub). This will give any interested individual an opportunity to speak with sitting Board Directors and ask any questions you may have about the position. 
Candidate Statements are due by midnight on January 23.
You will have an opportunity to speak to the OBTC Membership at our Public Meeting on January 25th at 7 pm.
Voting for this election will take place from Thursday, January 26th to midnight on Friday, February 3rd, 2023.