SACRAMENTO, Calif. (AP)
With virus cases slowing, Gov. Gavin Newsom announced a new color-coded system for reopening the state's economy and schools.
The new system comprises four tiers — purple, red, orange and yellow — which are based on the COVID-19 infection rate in a county and the percentage of tests in the county that are positive for COVID-19.
San Diego County falls into the red or 2nd tier of the new state system.
What this means for you today!
Counties in the red tier can allow:
Hair salons and barbershops to reopen for indoor service with modifications to prevent the spread of the coronavirus.
Churches and other places of worship can reopen for indoor services at 25% capacity or 100 people, whichever is fewer.
Restaurants can reopen for indoor dining services at 25% capacity or 100 people, whichever is fewer.
The red tier represents counties with daily infection rates between 4 and 7 infections per 100,000 residents or with positive test rates between 5% and 8%.
Safe Reopening Guidelines will be required, but are not currently posted on the County of San Diego website.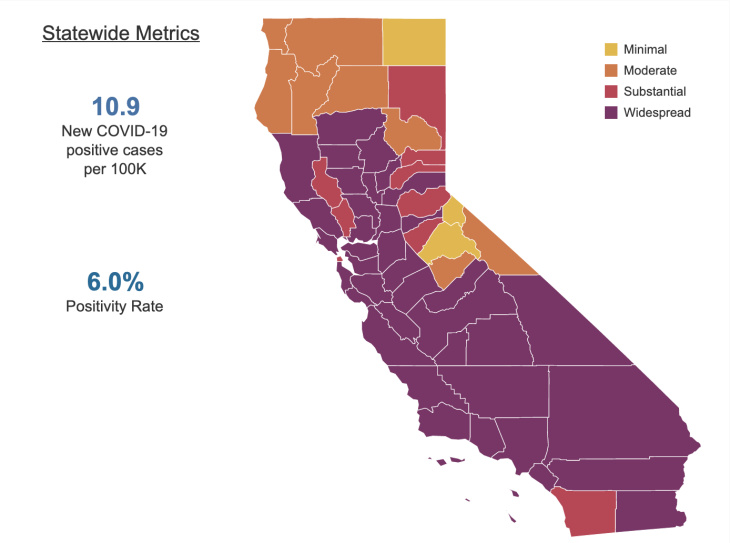 ---
Community is at the heart of everything we do. Our work together today will help ensure the health of Ocean Beach in the days to come.
Click here to view OBMA Member Resources
OBMA Team