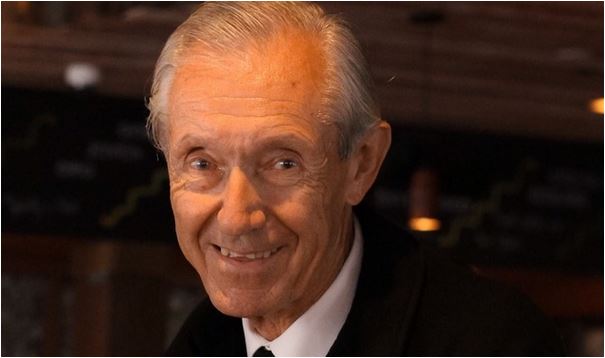 We are sad to inform you that Warren Simon, a dear friend and colleague of Ocean Beach MainStreet Association, has recently passed away. Warren was best remembered as the Executive Director of the Hillcrest Business Association for 20 years (1988-2008). His leadership there spanned the time of Hillcrest's economic boom and many great contributions remain that can be attributed to Warren's passion for making the world a better place.
Upon retiring from he Hillcrest Business Association, Warren continued to work with all of San Diego's Business Improvement Districts, the BID Council, and BID Foundation. Warren also worked with the City of San Diego, various small community groups and other organizations that sparked his passion. 
Donations in Warren's memory will be accepted for the George L. Stevens Senior Center, where Warren dedicated much of his volunteer time and energy serving the mission and needs of the organization. To donate, please visit George L. Stevens Senior Center (http://fdsrc.org/) and click on the "Donate" button on the home page. We suggest that donations be made with a notation of "In Memory of Warren J. Simon".