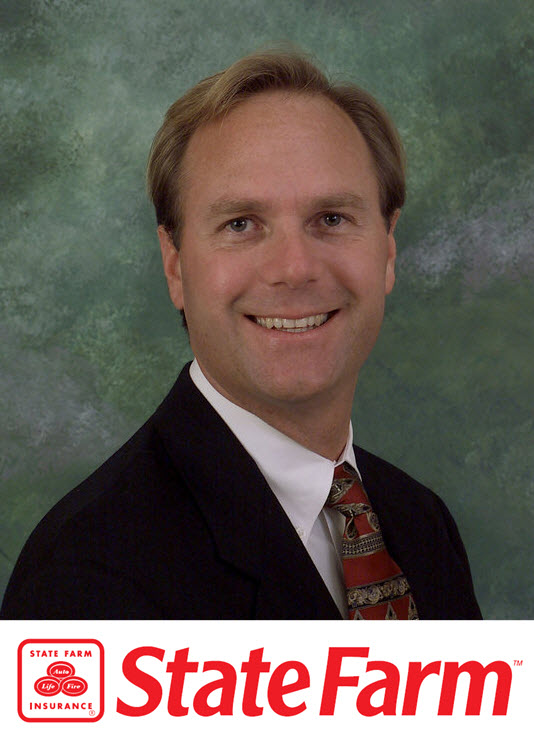 Matt Kalla of State Farm Insurance, the Board of Directors at the OB MainStreet Association and the current President of the Point Loma Association, was recently honored by and celebrated as an "Everyday Hero".  The Wine Pub, a Shelter Island based business, says "We're celebrating our five-year anniversary as a small local business in the community and we realize we have our community to thank for our success. It's not about us - it's about the people who have built such an incredible, quaint and lovely neighborhood.  It's actually the first year we've done these awards but The Wine Pub plan on making them an annual thing moving forward."
Matt was recognized for his contribution to the community in front of friends, family and pooches. He spoke briefly about the importance of giving back to the community before receiving a bottle of champagne with a customized label reading, "Hero of Point Loma."
Congratulations Matt, we appreciate all you do throughout our community!
For more information on Matt Kalla visit his website: www.MattKalla.com or call him today at 619-223-1629.
For more on The Wine Pub visit them at: www.TheWinePubSD.com.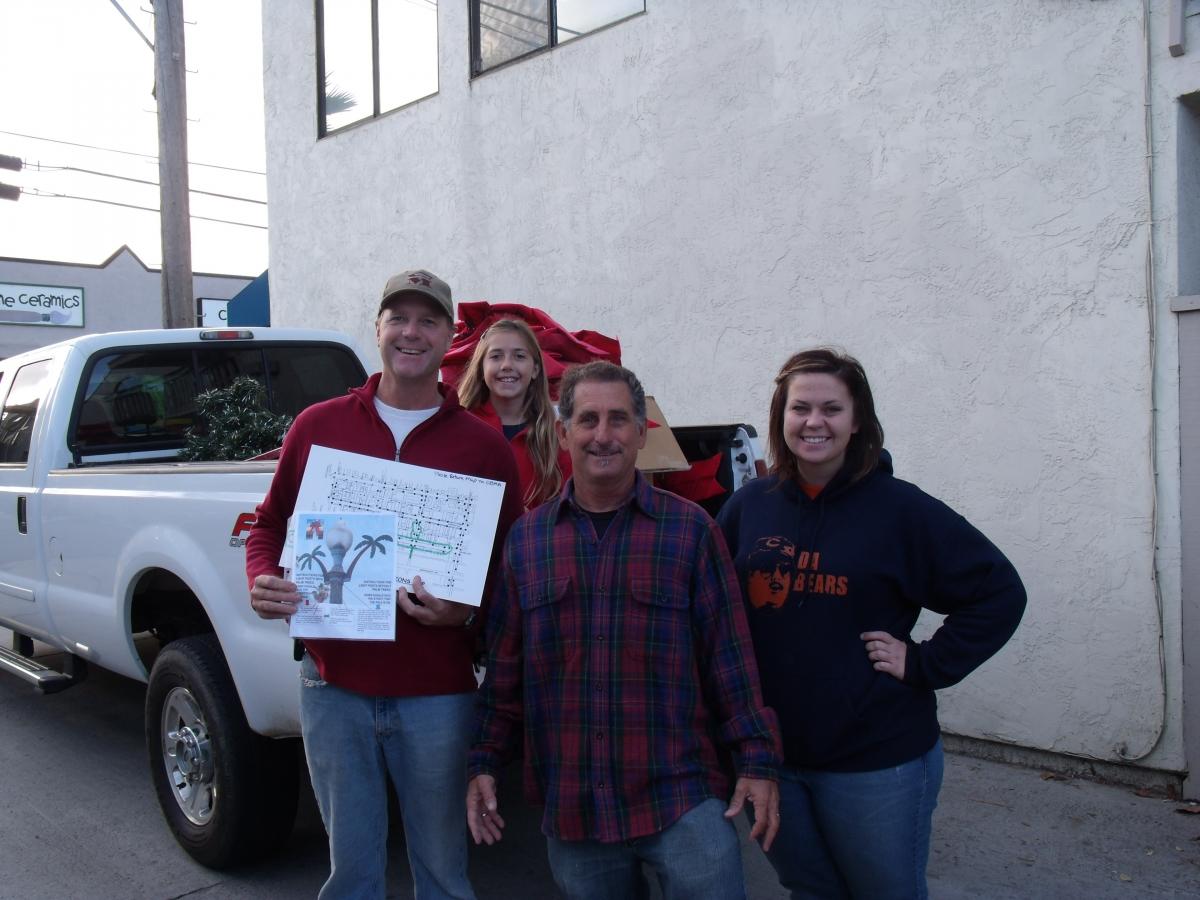 Matt and his daughter Macy volunteering to hang Christmas decorations throughout the OB business district.