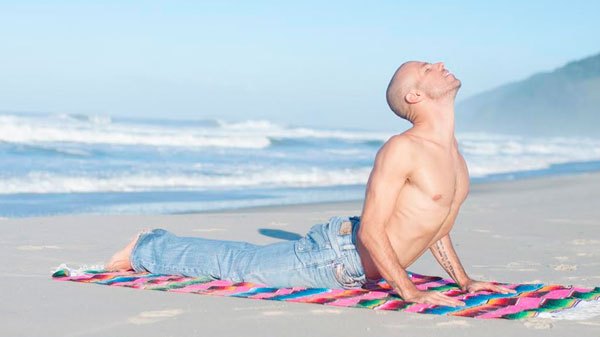 Join Indie Yoga at 1857 Bacon St for this special event!
MASTER CLASS WITH GERSON FRAU
SATURDAY, JANUARY 30TH FROM 10:30AM-12:30PM
PRICE: $30 PER PERSON
Gerson Frau is a senior teacher of Dharma Yoga. He lives in Brazil and travels internationally to teach workshops, to assist his Guru in retreats and also participates as a mentor at the Teacher Training program 'Life of a Yogi" imparted by his Master at Dharma Yoga Center in New York.