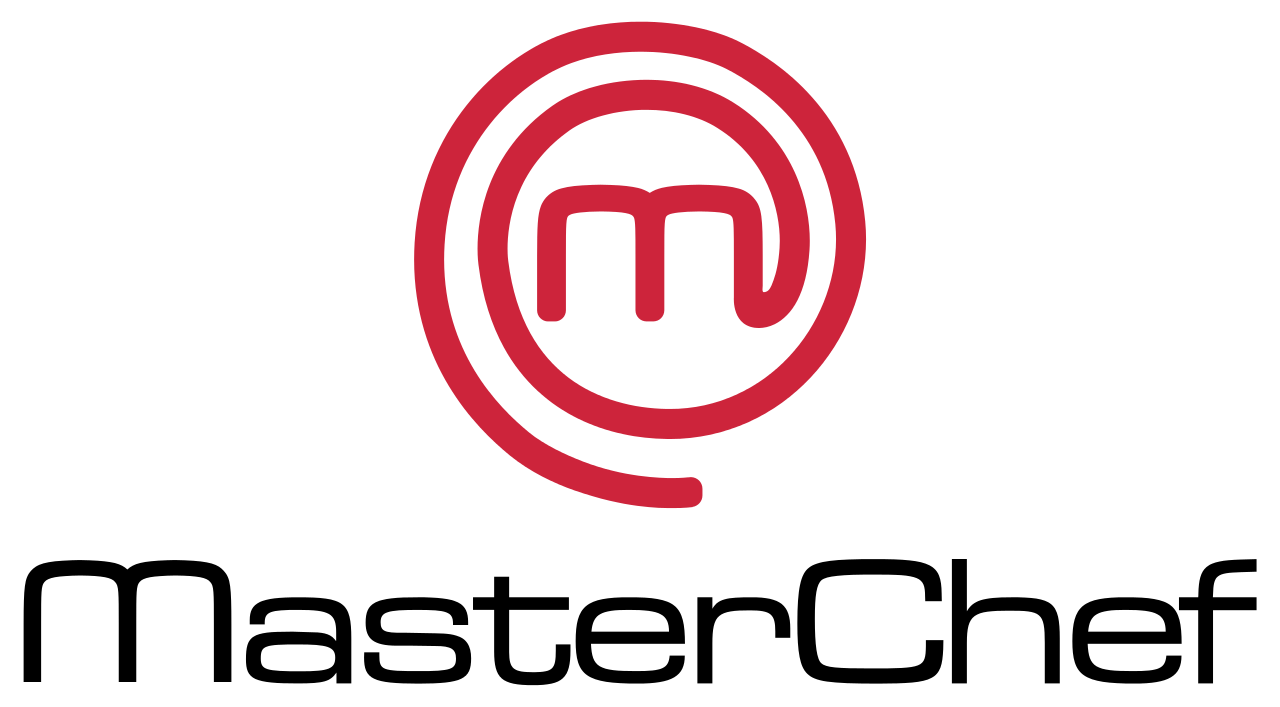 My name is Ned and I am casting the new season of MasterChef where amateur / home cooks compete for $250,000 and a cook book deal. We're hosting an open call in San Diego  SATURDAY Sept 13TH  at the WESTIN 400 W BROADWAY, San Diego, CA 92101 
We would really love to meet some awesome everyday people from all walks of life who can cook like a champ to represent San Diego.
I was wondering if you wouldn't mind posting / forwarding our flyer to any good cooks you or your staff may know as we are looking to get the word out to as many amazing non-professional cooks as possible for our open call. We really want to see the San Diego area represented properly! So any help in getting the word out would be greatly appreciated!
Please feel free to pass along my contact info below to anyone interested and I'll walk them through the process.
We strongly encourage anyone who is interested preregister for priority at www.masterchefcasting.com as our producers review all preregisters.
Ned Johnson
Casting AP | MasterChef Season 6