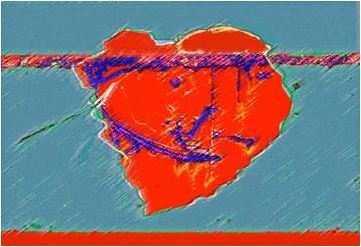 Loving Power
A workshop - Feb. 27, March 6, & March 13
7 p.m., 3 weeks
$75
Power is a subject often malaigned and more often neglected. Yet in our everyday lives, in every relationship we have, power is present. To become a student of power is to learn how things happen. It is a very important part of your friendships, your marriages, and your families -- and of course, work. This workshop offers you a new look at what power is, where it resides, why you are powerful, the form power takes, and how you can change the results you have with others. You will gain insights into our two basic urges in life: love and power.
Loving Power is based on the writings and work of John Thomas Wood, author of The Little Blue Book on Power and either other books. He is a veteran therapist, consultant, and workshop leader and has worked in this country and abroad for forty years.
Lazy Hummingbird
4876 Santa Monica Ave
Register with gwoodie39@gmail.com or at the Lazy Hummingbird