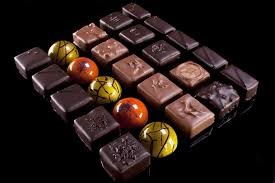 From Gianni Buonomo Vintners, 4836 Newport Ave - Local Winemaker meets Local Chocolatier
Join Keith Rolle and David Bacco as they present an evening of education, entertainment and pairing samples of their hand-made delicacies.
Learn and taste the intricacies of single vineyard wines and single bean origin cacao.
Ticketed Event. Contact Gianni Buonomo Vintners for more details.