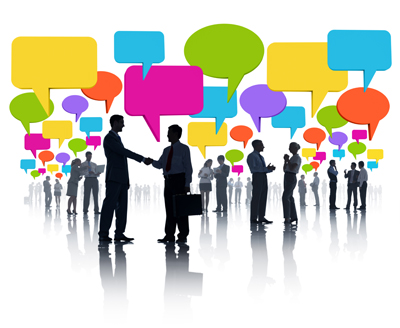 Chuck Hardwick and CC Summerfield (Big  Block Realty) are having a lot of fun and meeting some great people in their recently formed OB Networking Group.
Meeting at 8:30 am every Tuesday at Te Mana hosted by CC, and Chuck will host the 12 pm meeting also on Tuesdays.
The meetings are somewhat structured: there is an icebreaker that includes introductions with people getting a chance to say  what they do and why they came.  There are also gues speakers who get 30 minutes to speak on a topic related to their expertise.  There is about ten minutes left over by then for people to exchange contact information.
They are currently looking for guest speakers.
Learn more about the group through their Facebook Group by clicking here: https://www.facebook.com/OBNetworking?fref=ts.