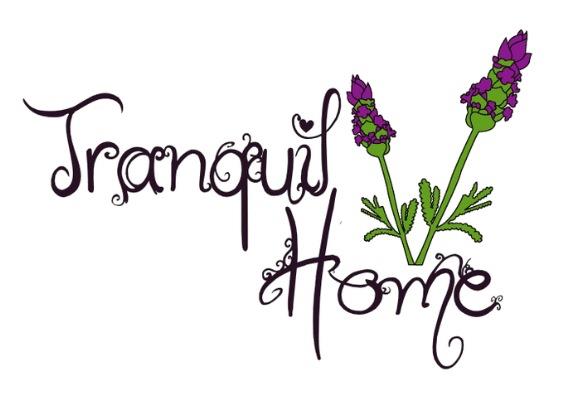 TRANQUIL HOME HIRING FAIR
Who We Are: Tranquil Home is a Luxury Green Cleaning Company. We're dedicated to clean with non-toxic natural products and provide friendly and courteous service to hundreds of clients making the switch to a greener way of living.  At Tranquil Home we're equipped with enthusiasm, integrity and energy to everything we do for our customers, employees and our environment. We clean with premium, eco-friendly products, and we use essential oils to provide a delicate aromatherapy. Our focus is to use methods that are good for our clients, their family's health, and the health of the environment.
Job Description:
Earn up to $13 and hour plus TIPS! No Experience needed, will pay to train you! We supply all the products.
This position is responsible for ensuring all assigned areas of the client's home or office are clean, neat, and orderly, in conjunction with the Company's policies and procedures. Duties generally include household cleaning and organizing tasks. Position will provide excellent customer service to all assigned clients.
Benefits:
Get paid to train, then earn up to $13/hr
Choose your own schedule
Bonuses and contests to earn cash & gift certificates
Get Paid: Drive Time & Mileage between jobs
REQUIREMENTS:
All applicants must:
be punctual and reliable
have a car, insurance and a valid driver's license
have a minimum of 15 hours a week available
have a cell phone and daily access to the internet
be able to lift/move 25 pounds
High School diploma or G.E.D. equivalent preferred
Perks:
Employees benefit from tips given to them by happy and regular customers. Employees also have opportunities year round to receive bonuses.
---
Tranquil Home will be conducting interviews every Monday morning at Te Mana Cafe in Ocean Beach. Please bring your resume and available work schedule to the event to be considered for a position with the Tranquil Home team. The Hiring Fair will occur from December 1, 2014 - February 16, 2015
Date: Every Monday (12/1/14 - 2/16/15)
Time: 9:00am-11:00am
Location: Te Mana Cafe
4956 Voltaire St
San Diego, CA 92107