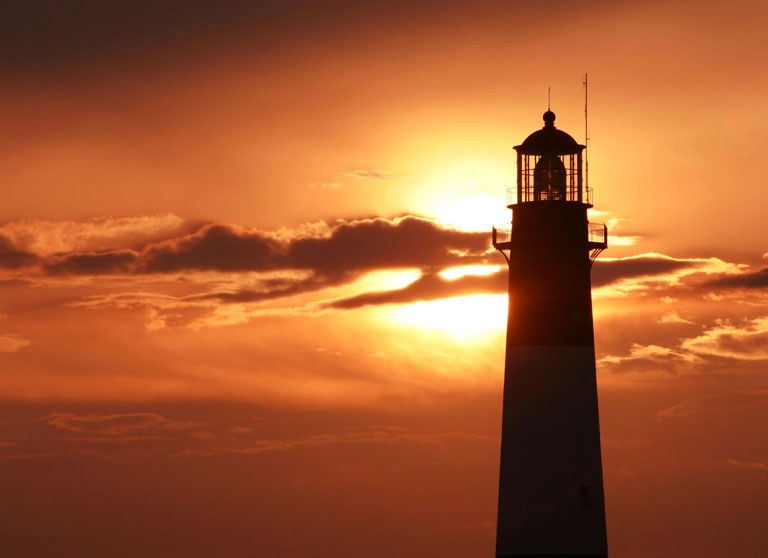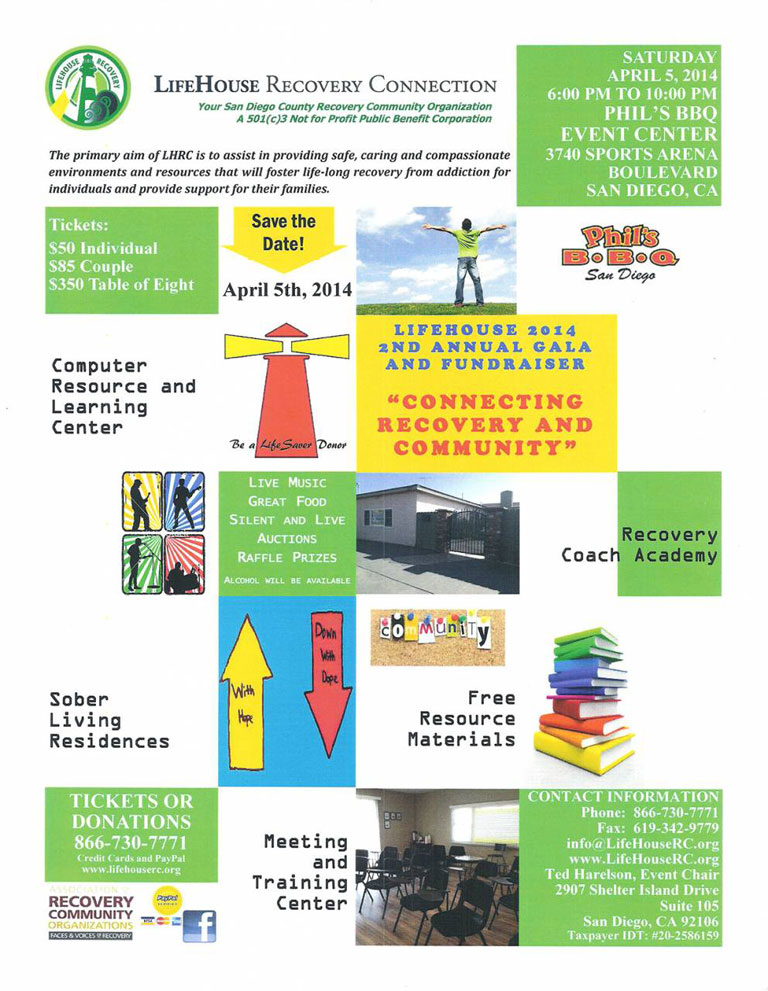 LifeHouse Recovery Connection 2nd Annual Gala and Fundraiser "Connecting Recovery and Community"
FUN AT PHIL'S!!
   Join us at Phil's BBQ Saturday April 5th. We'll have live music, Raffle Prizes,  Awesome Food, Silent and Live Auctions and Walter's Bake Sale!
Saturday, April 5th, 2014
PHILS BBQ & EVENT CENTER
3740 Sport Arena Boulevard
San Diego,CA 92110
6:00 pm to 10:00 pm
$50   Individual
$85   Couple
$350 Table
$500  LifeSaver Donation
What we are about...
Changing Perceptions,
Engaging Community,
Fostering Life-Long Sobriety
    The primary aim of the LHRC is to assist in providing safe, caring and compassionate environments and resources that will foster life-long recovery from  addiction for individuals and provide support for their families. 
    Last year's Gala helped in opening and establishing our Recovery Community Drop In Center.  We recently were able to add computer workstations for use by "recoverees" on site.  We were donated a big screen television and telephones.  Our Recovery Community Organization is funded entirely by Donors like you and profits from our Sober Living Environments.  We cannot grow our Center without you!
    The LHRC Community Drop In Center and Meeting Room is located in the Sports Arena Area of Point Loma near the Old Town Transit Center and the HHSA Buildings.  The two sober living environments, currently housing twenty men in sobriety, are located in San Diego and Poway.
    LifeHouse was founded in 2004 and became a 501(c)(3) entity in 2005.