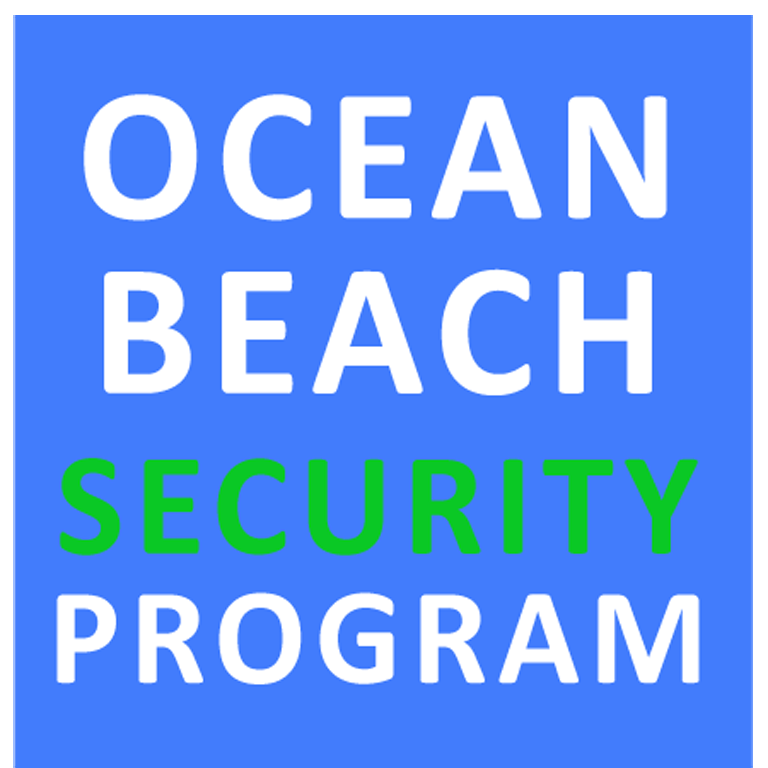 The Ocean Beach Security Program is a program dedicated to keeping Ocean Beach family-friendly by enhancing public safety in specific geographical locations in certain problem areas of Ocean Beach.  Along with OBMA, a group of dedicated volunteers from the OB Town Council, OB Community Foundation, OB Clean Streets Initiative and the OB Community Development Corp will help ensure the success of our Program.
This new Program is being funded by business owners and residents primarily, with some additional funds from the Newport Avenue Maintenance Assessment District.  The Ocean Beach MainStreet Association's Crime Prevention Committee will be the lead committee for this Program and the Ocean Beach MainStreet Association will administer the funds and will issue a report at the end of the 3 month period so that we all can assess the viability of this innovative approach.
Participate in the Ocean Beach Security Program today by making a one time donation - CLICK HERE to make your donation through our online store.
To learn about setting up a recurring monthly payment for the duration of the three month program call the OBMA Office today at (619)224-2906.