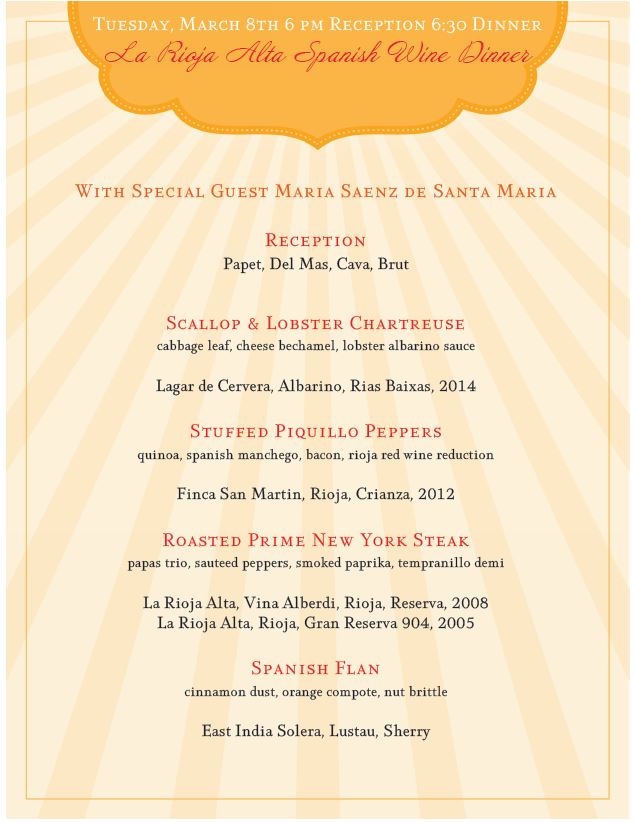 From The 3rd Corner, 2265 Bacon St:
10 July 1890. Here the La Rioja Alta story begins. That day, five Riojan and Basque families who shared a passion for wine, founded the 'Sociedad Vinícola de La Rioja Alta'. Thus began an exciting business venture whose founders enthusiastically shared the dream of making and ageing top-quality Rioja wines.
 
Quality, elegance, innovation, evolution... They are the pillars on which the five founding families erected our winery in 1890 and built a way of living, feeling and producing wines of the highest quality that continue to evolve subtly, perfectly adapting to new tastes. This is how the permanent pursuit of excellence started; a pursuit that continues into the 21st century with identical enthusiasm. We draw the best from our winemaking tradition and wisdom -our own cooperage, manual racking, long ageing periods, and combine it with the most modern winemaking technology. Today, our wines are an international exemplar of the great wines of Rioja and our brands are present in the best restaurants across all continents.
 
Call (619) 223-2700 to make your reservations today!
Tuesday, March 8, 6pm