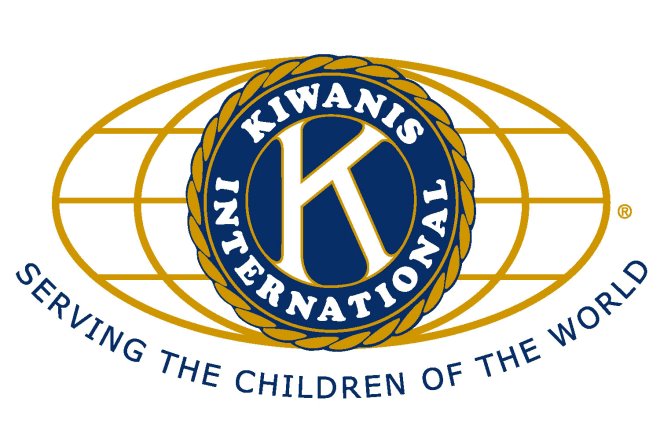 A note from our friends at  the Kiwanis Club of Ocean Beach:
---
Some of you may know that we support a battered women's shelter. In Spring, we collect mostly travel/sample size toiletries and makeup. Then we assemble care baskets for the women with the toiletries, makeup, etc. for Mother's Day. So, if you, or anyone you know, would like to donate such items, we would be happy to collect them at one of our upcoming meetings on either Monday, April 13, or Monday, April 27, at 6:00 PM at Nati's Mexican Restaurant (1852 Bacon St., OB 92107).
The Things We Do
The O.B. Kiwanis Club supports the community by:
Putting on awesome community events;

Sponsoring the Key Club at Point Loma High School;

Giving scholarships to PLHS seniors each year;

Serving as a Partner in Education to Ocean Beach Elementary School and sponsoring the K-Kids club there;

Providing gifts for residents of a battered women's shelter;

Putting on a door-to-door Holiday food drive;

Providing concessions for the Summer Movie Series; and

Many additional service projects throughout the year.
Our biggest events include:
The Annual Fishing Derby;

Howl-O-Ween Canine Carnival; and

Kite Festival, Carnival and Street Fair.
Want to learn more?  Come join us at a meeting.  Hope to meet you soon.