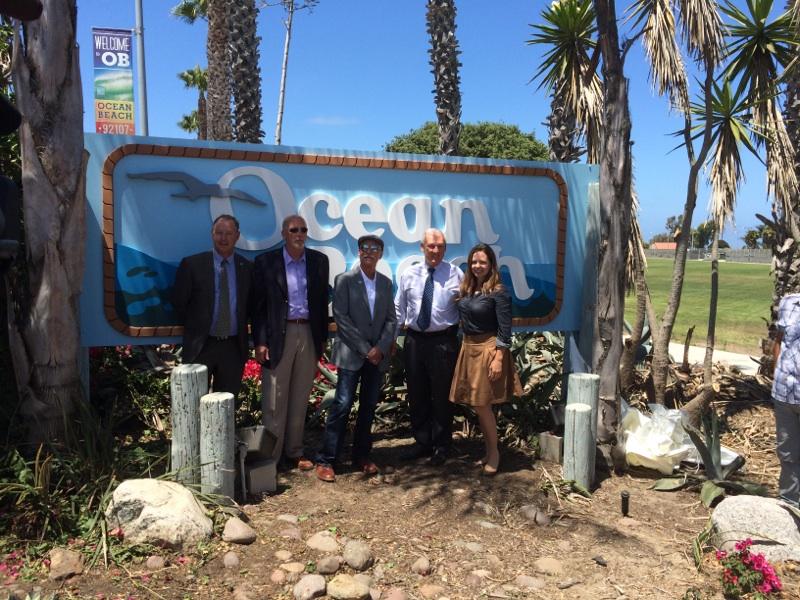 The Ocean Beach MainStreet Association supports the OB Community Plan.  We received an email with these three easy tips to help support the OB Community Plan. 
•    You are invited to  come down to City of San Diego Council Chambers Monday June 30th 2pm to show your support for the Community Plan 202 C ST, San Diego, CA 92101 12th Floor
•    Wear Blue!!! To show your support, get your "Keep the OBcean Attitude" T-shirts at the Dog Beach  Dog Wash!! Wear the T-Shirt to the Monday City Council Hearing.  
•    Support the Community Plan but have been unable to sign the petition?  Its now available on-line!!  Click Here to sign the petition online.