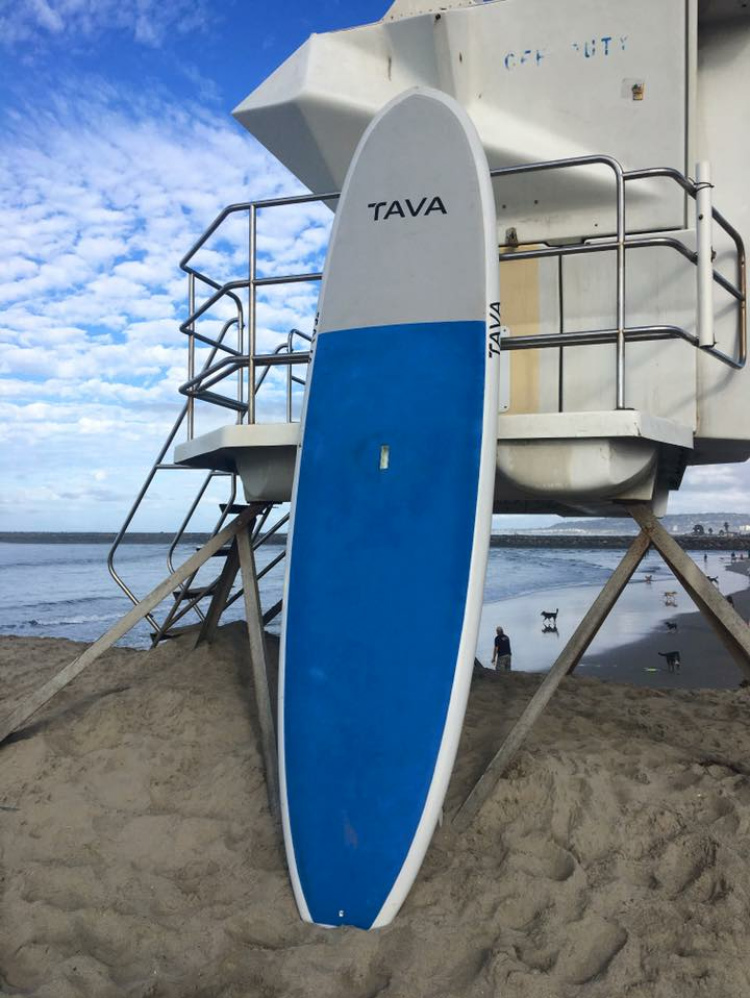 NEW BEACH RENTAL GEAR DELIVERY SERVICE
Delivering beach gear directly to the customer, to their home or right on the beach
San Diego, California: We are pleased to announce the grand opening of K-Dub's Beach Rentals, a beach gear rental delivery service. K-Dub's delivers all your beach gear needs directly to your doorstep or to your favorite beach spot. Customers can order by calling, texting, emailing, or online at www.kdubsbeachrentals.com. Our inventory includes stand up paddle boards, surfboards of various sizes and shapes, men's and women's wetsuits, bicycles, volleyball nets, canopies, coolers and more. K-Dub's primarily services the Ocean Beach, Mission Beach and Pacific Beach areas. We are open every day from 8am to sunset. Reserve your beach gear days ahead of time or contact us the same day and K-Dub's can typically be there in matter of minutes.
K-Dub's Beach Rentals has competitive pricing (typically cheaper than the store fronts) and we include the convenience of delivery directly to the you.
Most orders can be processed and delivered in minutes.
Our user-friendly website makes ordering on-line easy.
Pricing available for half days, full days, and extra days, up to 1 week
The business concept was created by owners Nancy and Eric Jayson when complaining about having to carry all the beach gear to enjoy a day at the beach. We said to Nancy's brother, Kevin White (K-Dub) "wouldn't it be great if there was a service who would carry all our gear and come back to pick it up when we are done?" K-Dub replied that he doesn't mind the work for a day at the beach, and wished he could do it as his job. That interaction led to the creation of what we believe is the most convenient way to enjoy yourself at the beach.
K-Dub's Beach Rentals is family owned and operated, local beach gear delivery service. We offer a unique service to San Diego's beach communities and out of town guests by delivering stand up paddle boards, surfboards, bicycles, coolers, canopies, volleyball nets and more directly to you.