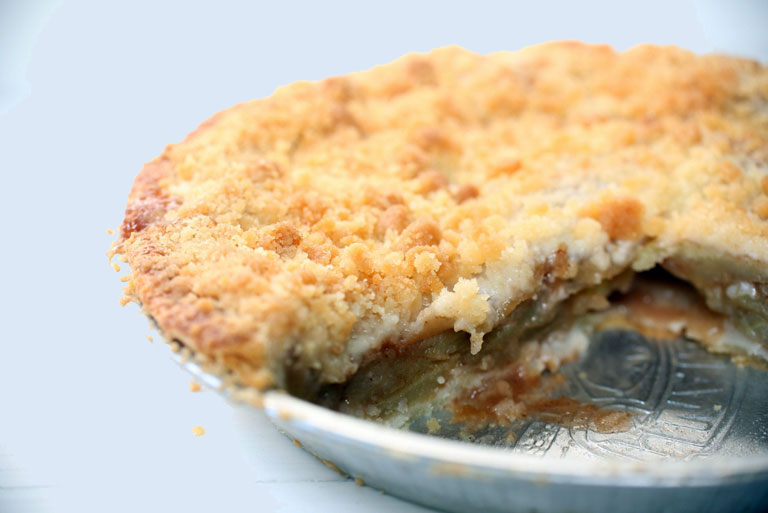 Holiday Julian Pies, Craft Beer, Fine Wine and more….
Count on Your Neighborhood Grocery Store for Holiday Convenience!
Order your Holiday Julian Pies today at The Olive Tree Marketplace.  The Julian Pie Company will deliver hundreds of fresh pies  this holiday season including apple, pumpkin, pecan and many more.  Pies are $12.99 each and supplies are limited.  Plus check out our wide variety of craft beer and wines from around the world.
Olive Tree Marketplace  |  4805 Narragansett Ave.  |  OB,  92107
(619)224-0443