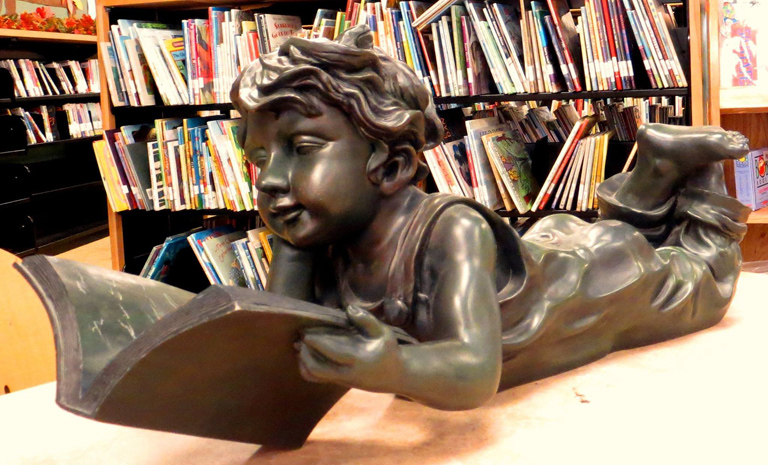 "Glass, Paint, Swing-The Total Art Experience"
Point Loma Library-Free to public
3701 Voltaire St
Glass Art by Leslie Perlis & Paintings by Bonnie Owen: On display Mar 2-April 28
Reception: Saturday March 5, 3-5: pm
Music by Sue Palmer's Motel Swing Quartet
Jitterbug Dance lessons:
Wednesday February 17, 6:30-7:30 PM
Wednesday February 24, 6:30-7:30 PM
Wednesday March 2, 6:30-7:30 PM
Saturday March 5, 2:00-3:00 PM
In honor of March being Women's History Month, the Point Loma Library is featuring a multi-media event through February, March and April 2016:
-Leslie Perlis, a Point Loma local artist will be showing glass work depicting women and dance themes.
-Bonnie Owen will be displaying unique paintings of her interpretation of famous women in ancient history.
-Jannette Kutchins will be teaching 4 Jitterbug lessons to prepare the community to dance at the Reception.
-Sue Palmer, also a Point Loma local musician, will provide fabulous music for the reception featuring her world famous Motel Swing Quintet.
For information: leslie@leslieperlis.com or bonniejowen@gmail.com