Congratulations to the 2015 Holiday Storefront Decorating Contest winners!
1st Place: Thrift Trader, 4879 Newport Ave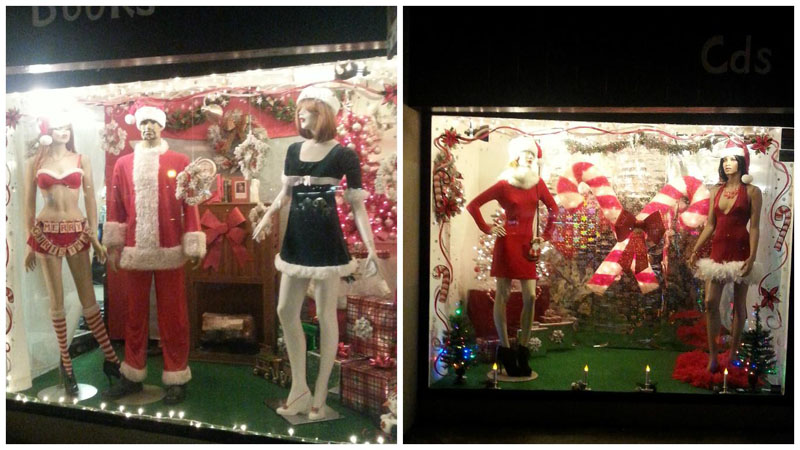 2nd Place: South Coast Surf Shop, 5023 Newport Ave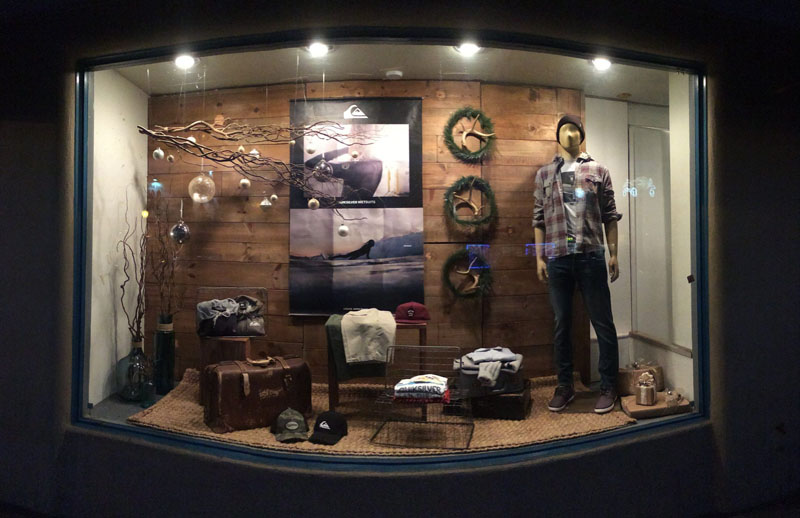 3rd Place: South Coast Wahines, 5037 Newport Ave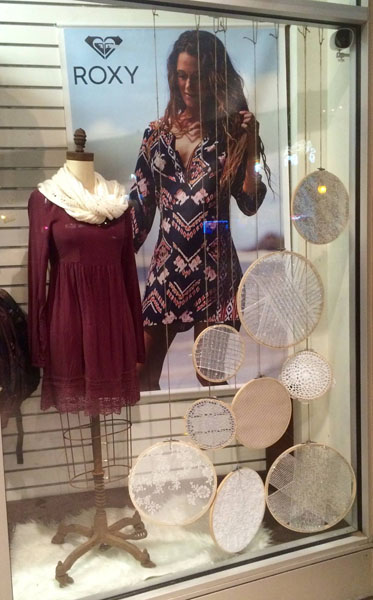 4th Place: Architects HGW, 1955 Bacon St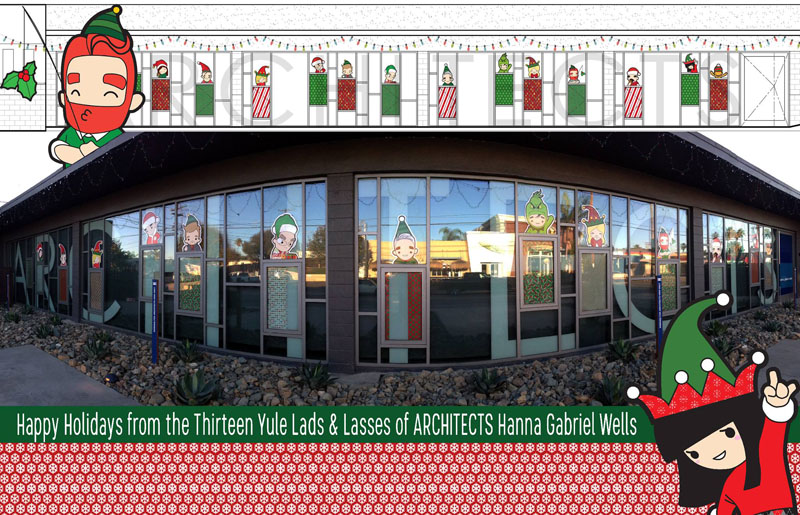 Thanks to all the merchants who participated and everyone who voted! Ocean Beach looks extremely festive and beautiful this season. Please visit the neighborhood and enjoy all the beautiful decorations!