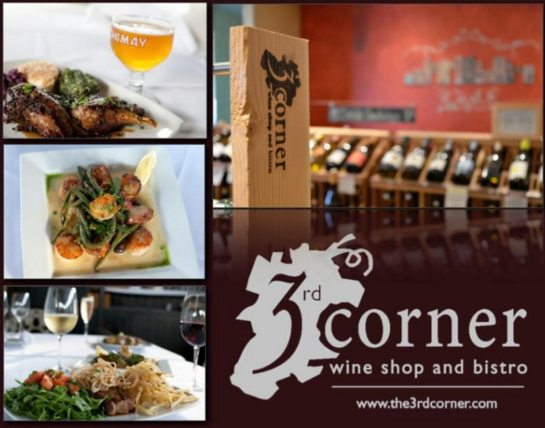 from The 3rd Corner:
We hope you had an amazing Thanksgiving. Of course, this means that it's time to start thinking about Christmas. We have the perfect dinner solution for you this holiday season, Roast Duck Dinner To-Go.
From now until December 18th, you'll have the opportunity to pre-order Chef Juan's famous Roast Duck with Cherry or Mushroom Sauce, & Sides of Red Cabbage or Creamed Spinach, all packaged and ready to be picked-up on Christmas Eve with simple heat & serve instructions. Here's what we'll be offering:
$22 per 1/2 roast duck (min 2) with choice of Cherry or Mushroom Sauce
 
$6 Side of Red Cabbage (serves 2)
$6 Side of Creamed Spinach (serves 2)
Orders must be placed and pre-paid by Friday, December 18th and picked up December 24th between Noon & 4 pm. Call 619-223-2700 to place your order.