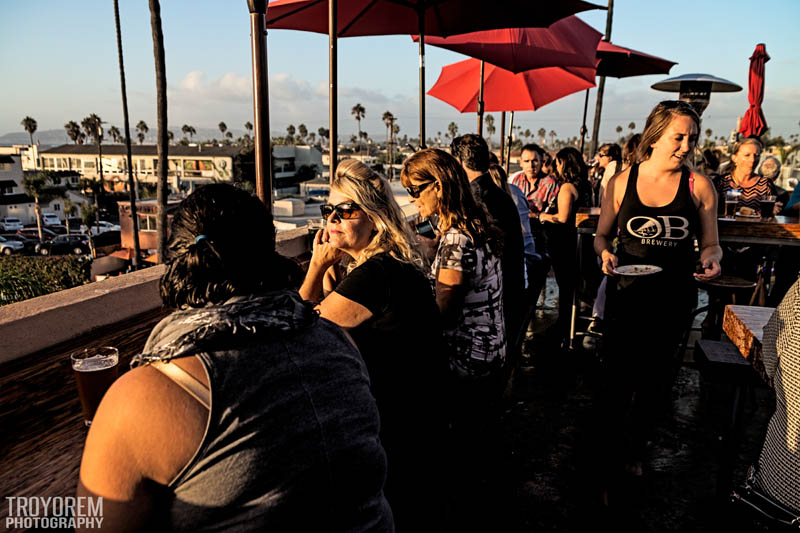 From OB Brewery, 5041 Newport Ave:
Looking for a great venue for your holiday party? How about the highest spot in Ocean Beach with a 360 degree view of your favorite beach community. The OB Brewery has a perfect spot for your event: your own private roof-top area with your own bar and some of the best brews and grub in the neighborhood. Contact Scott to make the arrangements and we will take care of the rest. Happy Holidays from your friends at the OB Brewery!! See you soon.  
scott@obbrewingco.com
619.395.6373
See OB Brewery's catering menu.