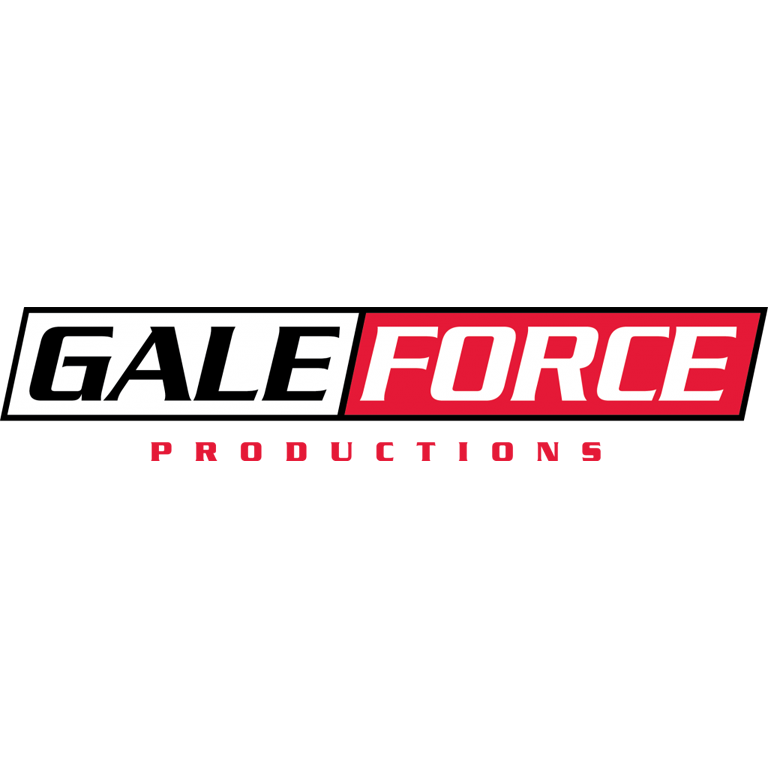 Get on the tailgate party bus to the 2014 Holiday Bowl at Mother's Saloon in Ocean Beach (local hotel discounts included)
Only steps away from Qualcomm Stadium, our tailgate party bus includes two hours of pregame hospitality with complimentary food, and beer from Mother's Saloon.
See more by clicking here!
We have three options for all Nebraska and USC fans.
Option 1) includes a round trip ride from Mother's Saloon in OB with food and adult beverages included at the tailgate party at Qualcomm Stadium parking lot. Option 2) is for the tailgate party only and option 3) is for the bus only.
Purchase your passes below. Your purchase also includes a 10% room discount from the Inn at Sunset Cliffs  or a $65 two queen bed room rate from Ocean Villa Inn at Dog Beach.
Tickets to the game are sold separately (TICKETS)