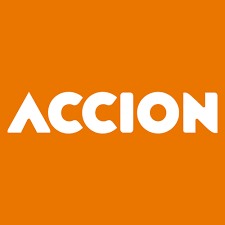 News from our friends at ACCION:
---
Suzanne here from Accion San Diego. I wanted to tell you about a great event that we are cohosting with our partners at VEDC, the Here's the Money! Access to Capital Business Expo on Saturday, May 30.  The event will take place at the Doubletree Hotel San Diego in Mission Valley, 7450 Hazard Center Drive, from 8 a.m. to 3 p.m.  VEDC hosts the Here's the Money! events across the state of California.
This will be an invaluable resource for the entrepreneurs that you are connected with.
I have attached the flyer for the event. Could you please help get the word out by distributing event info through your email channels and posting on social media? If you would like, we could mail you some paper fliers to your office to have on display.  If you have any questions or requests, please let me know.
For more information check out:  http://bit.ly/1QGLqXr
Here is the best part: if you use the code ACCION, you will receive free registration for the event. Please spread the word about this code and save your entrepreneurs $10. Use this link to receive the discount: https://www.eventbrite.com/e/heres-the-money-access-to-capital-business-expo-san-diego-tickets-2166333562?discount=accion
If you have any questions, don't hesitate to reach out.
THANKS!
Suzanne Anderson| Marketing & Communications Manager
T: 619.795.7250 Ext. 409 | F: 619.795.7260 | sanderson@accionsandiego.org