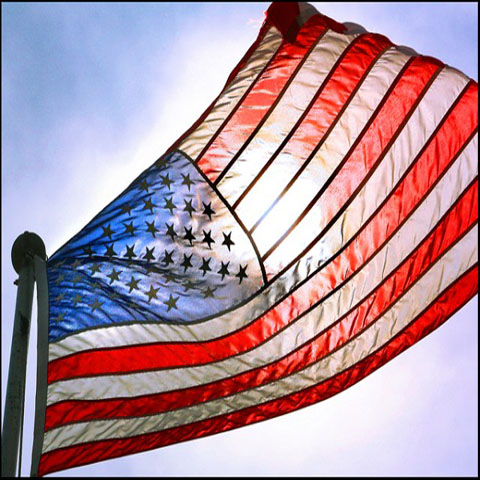 Shop Local ~ Support Local
Ocean Beach businesses are open for limited capacity dine-in service and in-store shopping, with online and phone ordering options as well!
The OBMA Member Directory is a great resource to find your favorite merchant or restaurant.
Support Ocean Beach this Memorial Day weekend and enjoy being a local in our beautiful community!