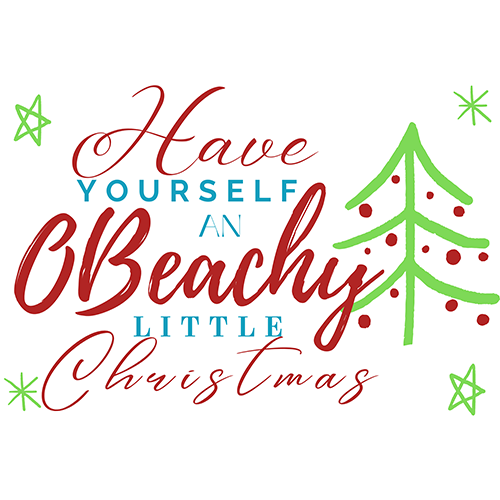 Ocean Beach MainStreet Association has some great holiday gifts for the Obecian in your life!
Ocean Beach MainStreet Association Holiday Hours:
We'll be open...
Saturday, Dec. 18th ~ 10am-2pm
Monday, Dec. 20th ~ 10am-4pm
Tuesday, Dec. 21st ~ 10am-4pm
Wednesday, Dec. 22nd ~ 10am-8pm
Thursday, Dec. 23rd ~ 10am-4pm
Friday, Dec. 24th ~ 9am-Noon
*Note we are open until 8pm on Wednesday if you need to pick up in the evening.
Our office will be closed from December 25th thru December 27th.
---
Reminder - the New Dog Beach Puzzle is now available at the OBMA storefront located at 1868 Bacon Street
The puzzle is also available at...
The Black
Ocean Gift & Shells
Dog Beach Dog Wash
Ocean Villa Inn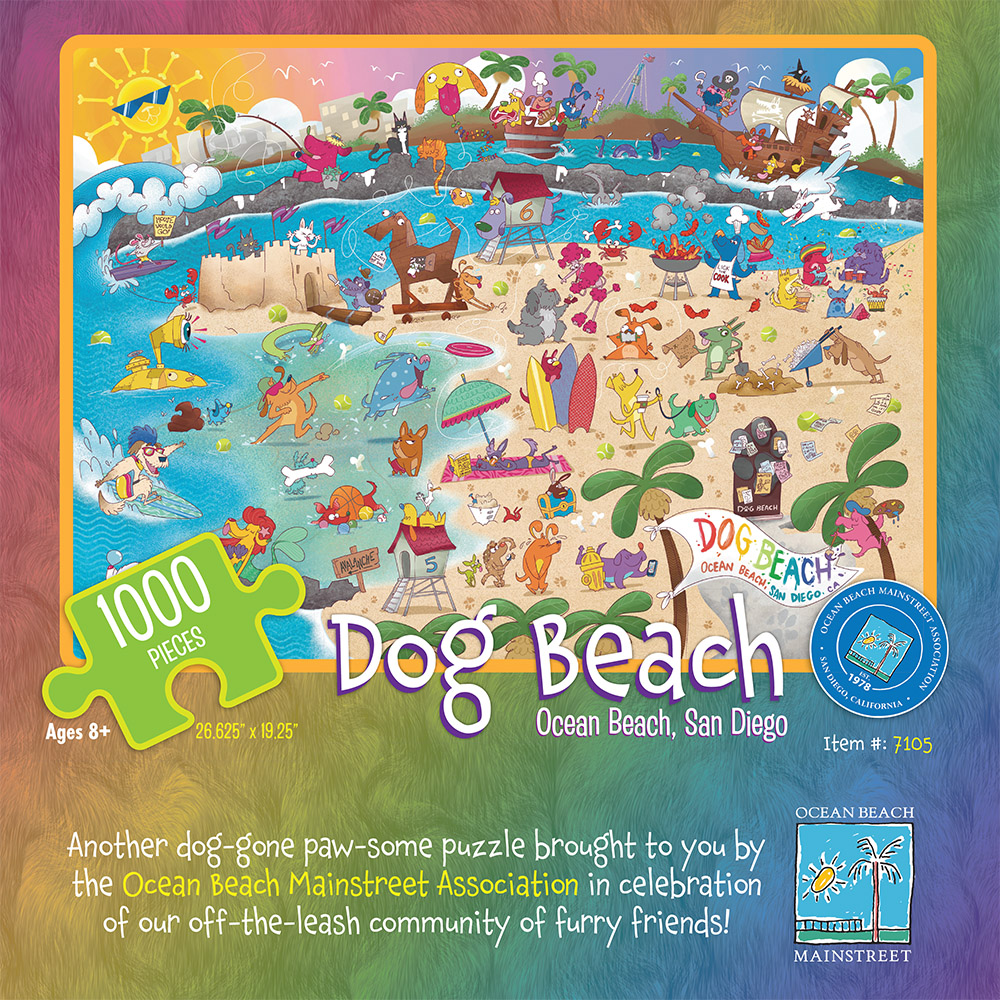 New Dog Beach Puzzle 
$29.99 + tax
---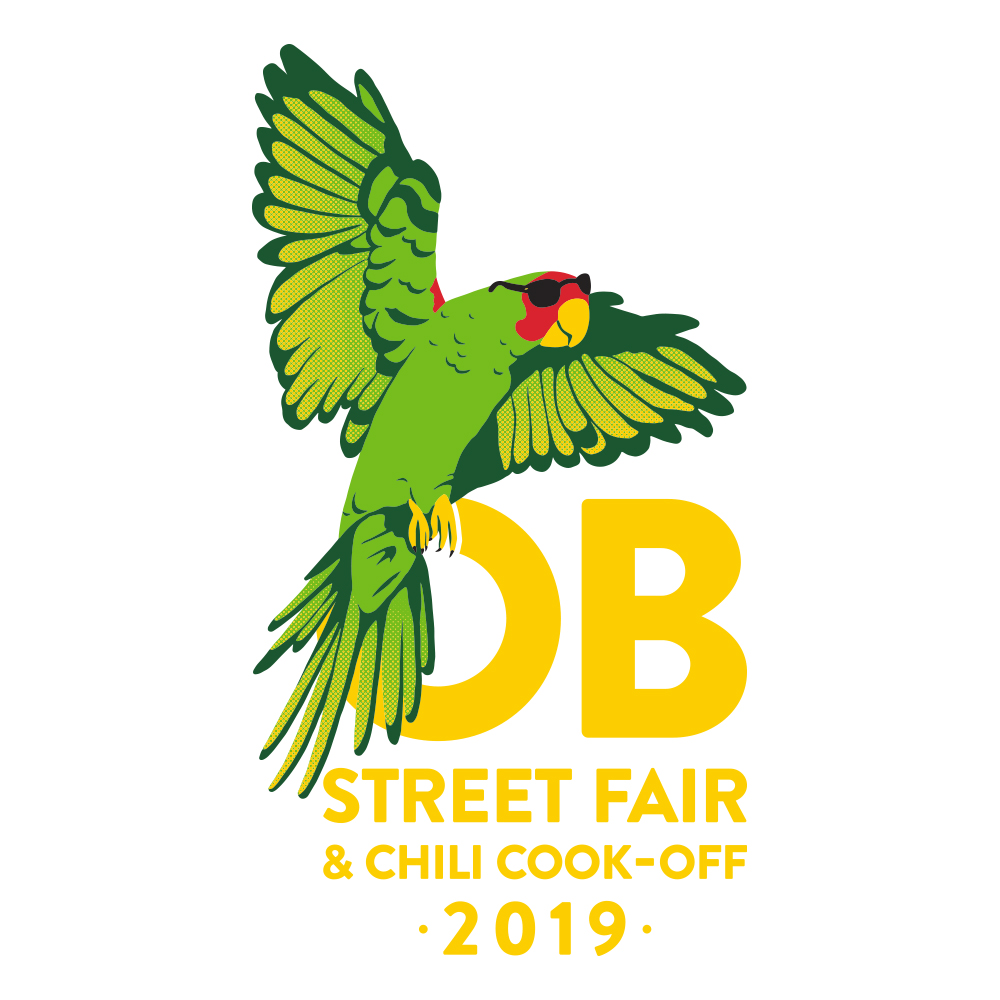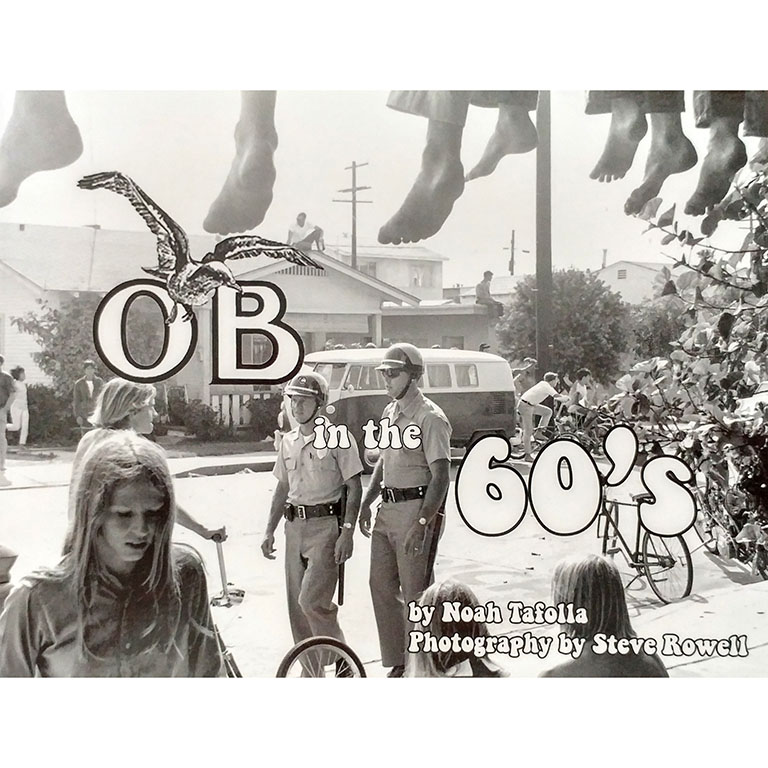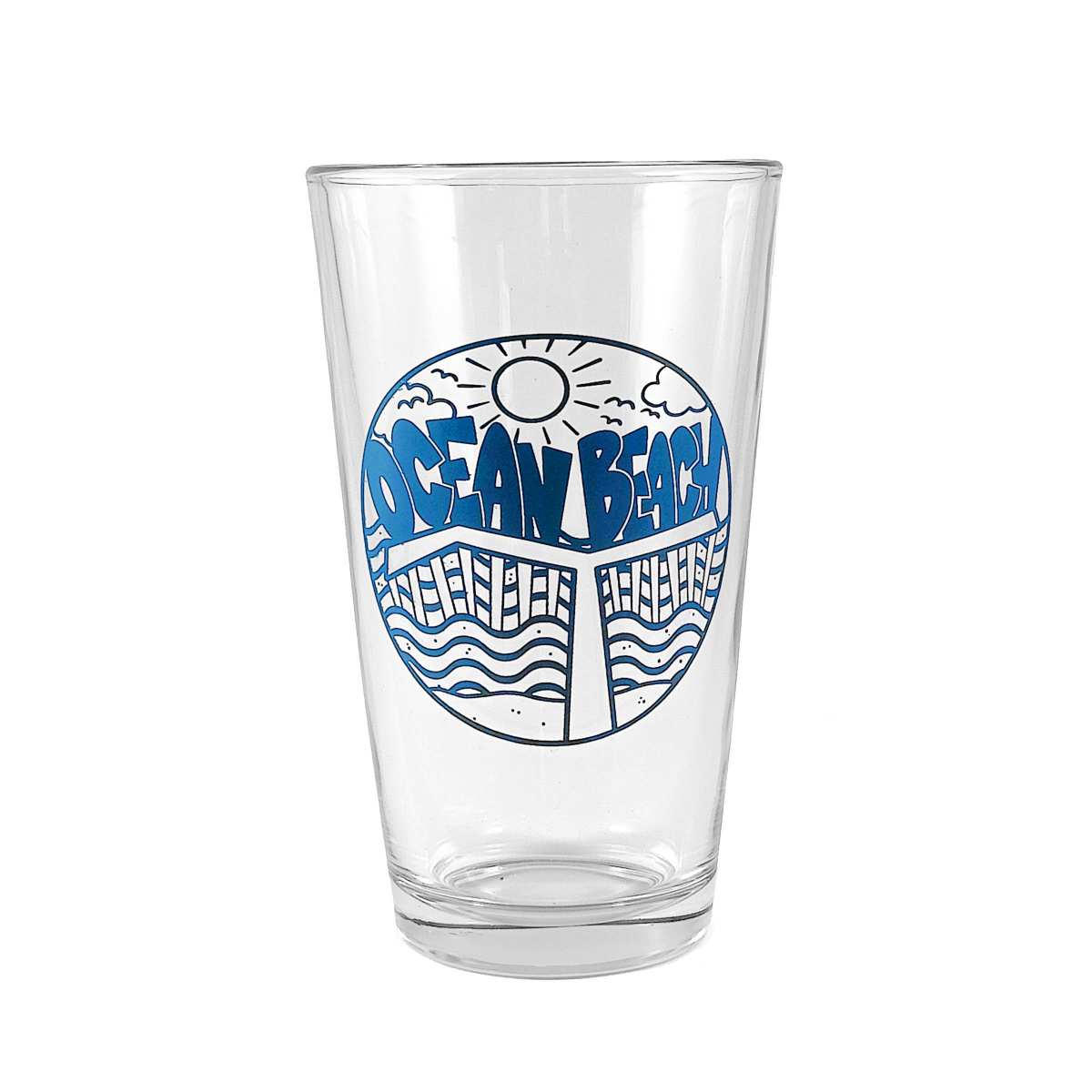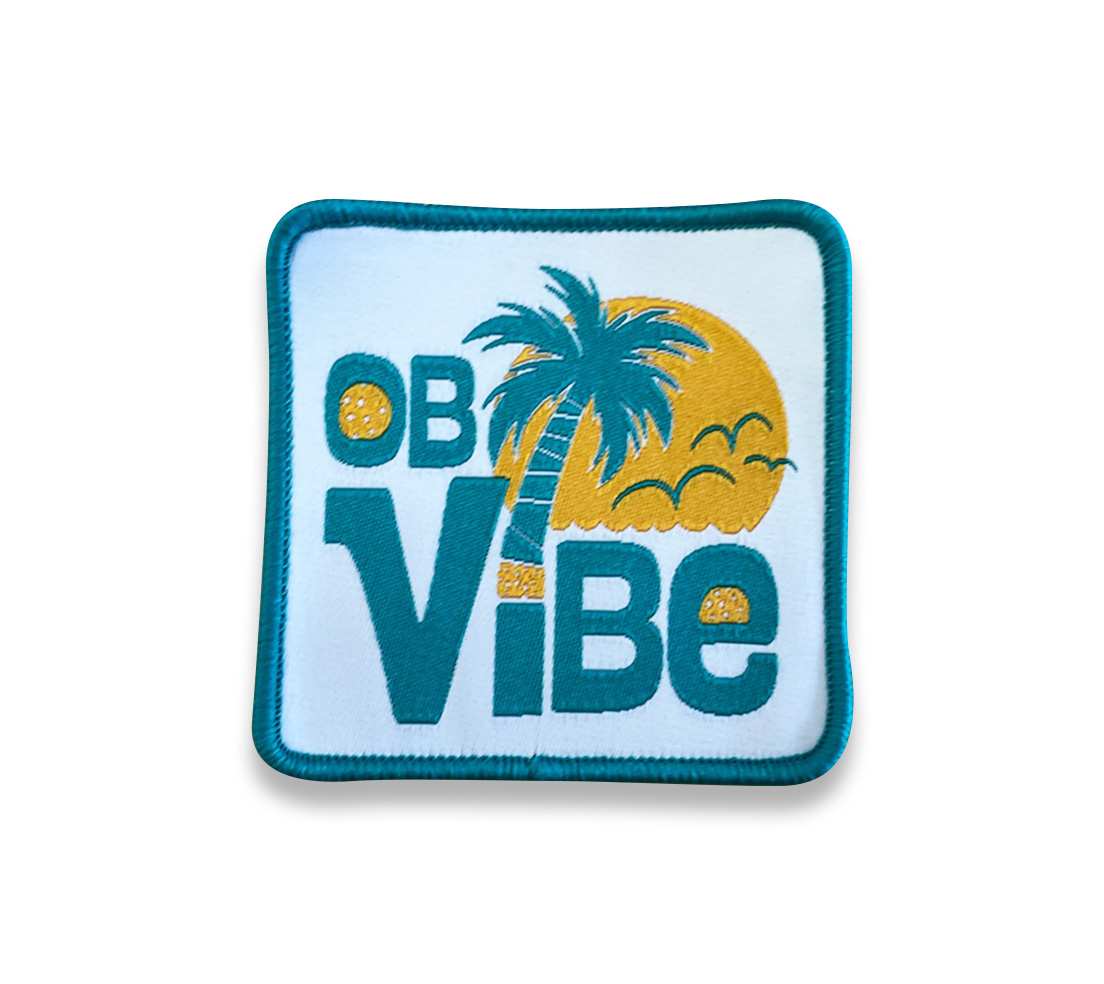 ---