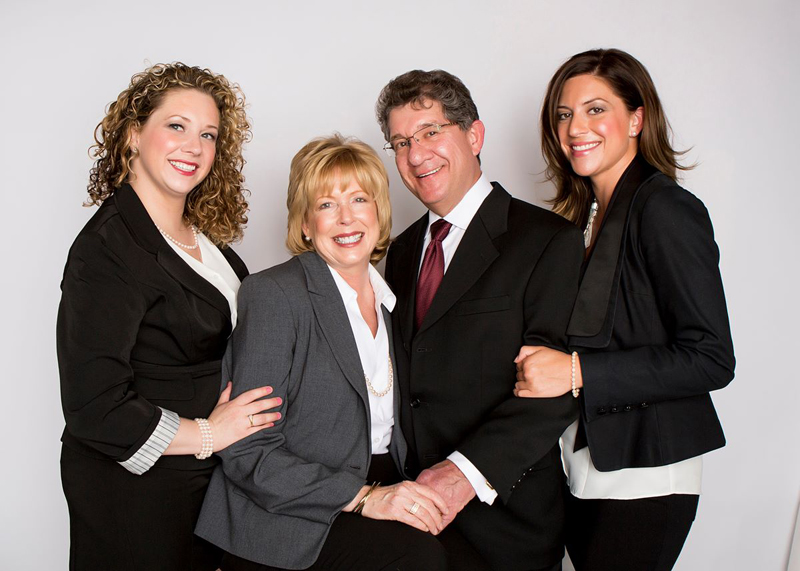 Gilmore Family Jewelers celebrate the wedding season with a wedding band event!  They will be showcasing a special selection of wedding bands for the Bride & Groom. Event runs from May 14th-May 23rd with a fun opening reception on Thursday May 14th from 5pm-7pm.
Join them for the launch event on Thursday May 14th and enjoy drinks and appetizers - PLUS everyone in attendance will receive a free jar of jewelry cleaner!
There will be a large selection of the wedding band styles for people to see for the first time and there will be a large selection of new jewelry for the bride, bridesmaids and mother of the Bride.
Also, there will be a Pop Up Picnic corner and a chance to win your very own Pop Up Picnic! Pop Up Picnics are perfect for proposals, anniversaries or just because. Website for the designer is www.popupsd.com.
No need to register or RSVP!
GILMORE FAMILY JEWELERS | 4857 Newport Ave., San Diego, CA 92107 | 619-225-1137