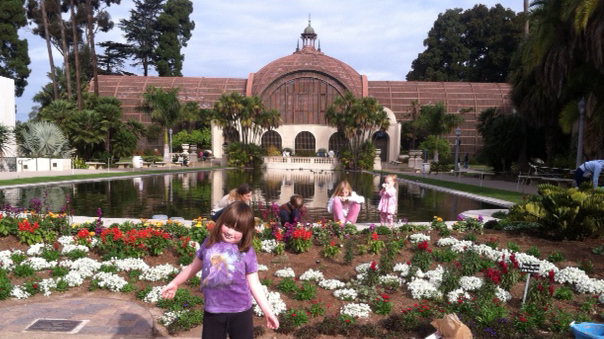 Create an incredible visual wonder with designed seasonal changes at the heart of Balboa Park.
The project will enhance the area while involving members of the community.
People of all ages can work toward a common goal while learning about botany and gaining gardening skills.
Gardening is an art form that can be easily accessible to all.
When: Saturday, August 15 at 10:00am
Where: Balboa Park Lily Pond
Websites: www.botanyforkids.com
http://coastalsage.s5.com/
www.facebook.com/botanyforkids
Phone: (619) 223-5229