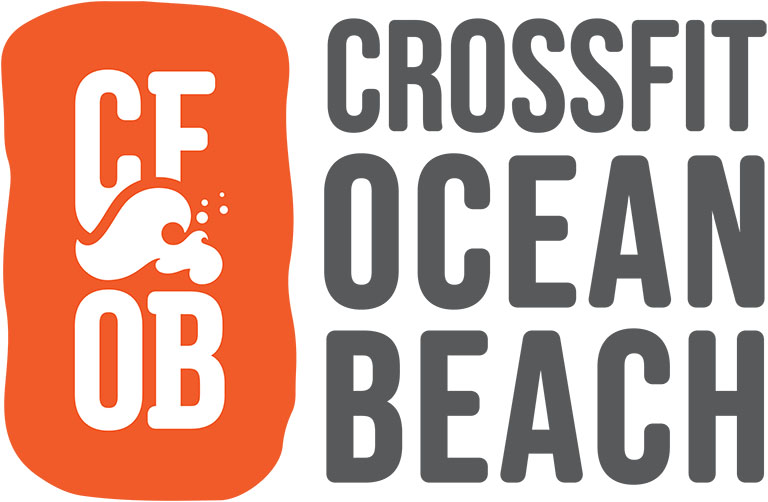 Every Tuesday & Friday at 10AM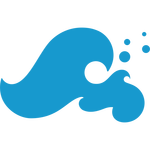 The Cross Fit Ocean Beach Older Wiser Fitter classes focus on functional fitness training by preparing the body for real-life movements and activities. As the old adage goes, "If you don't use it, you lose it." All one-hour classes include a warm-up, a fully scalable workout intended to build strength, bone density and cardiovascular health, and cool down stretch. Prerequisites: Available to any older adult who wants to exercise in a fun, safe and inclusive manner.
Call or text Brian today at (619) 473-7053 or email him at [email protected] to book a FREE TRIAL class today.
---