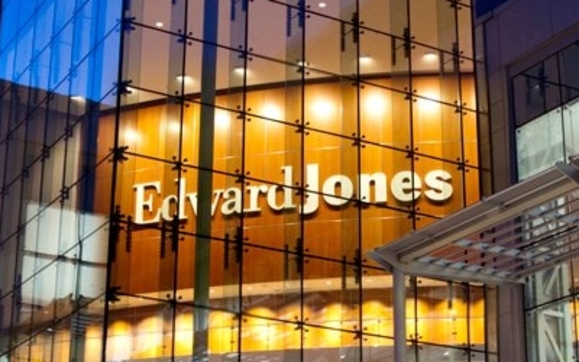 Free event!
Women's Seminar on Investing and Estate Planning
July 12, 2018, Thursday at 6:00 pm.
Ocean Beach Women's Club - 2160 Bacon Street
Presented by:
Erik Karlson, Edward Jones
Nikki Semanchik, Estate Attorney
John Leonard, JP Morgan
Dinner will be served.
To reserve space for yourself and a guest at this educational event, please call Jocelyn at
619-223-8357 no later than 7/11/2018,
Wednesday.