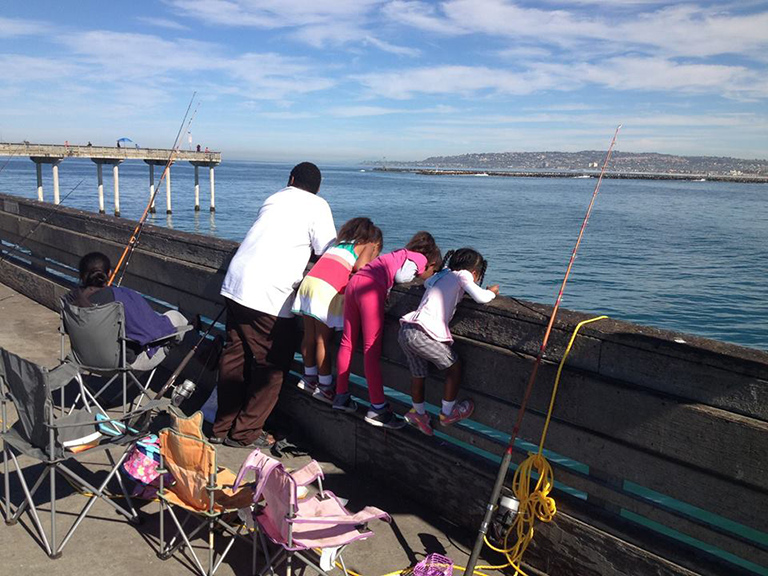 From the Kiwanis Club of Ocean Beach:
Calling All Anglers; 
The Fishing Derby is here! The Fishing Derby is a free family event for fishermen and fisherwomen up to 12 years old. Prizes are give away for whimsical catches. Anglers must bring their our poles and hooks. But, snacks and bait are provided. We encourage you not to use the snacks for bait, or the bait for snacks. Hope to see you there!