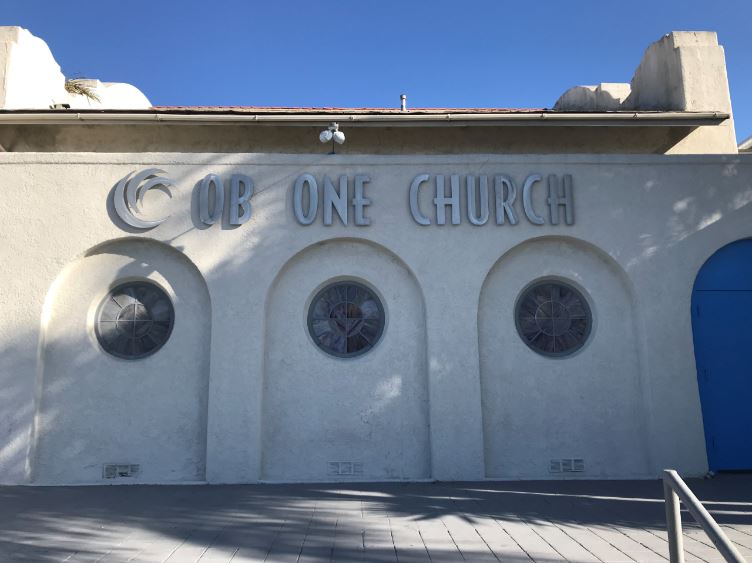 OB1 Church will hold a Financial Freedom Class on Sundays beginning on January 28 from 8:30 - 10:00 am.
This class will run for 4 weeks and is free to everyone. Please sign up at OB1Church.com.
Free child care for this class is available.
They will be going over basic practices and also biblical principles to Financial Freedom during the 4 weeks of class.
OB1 Church is located at 4790 Santa Monica Ave. For more information, contact the church at 619-223-7187.