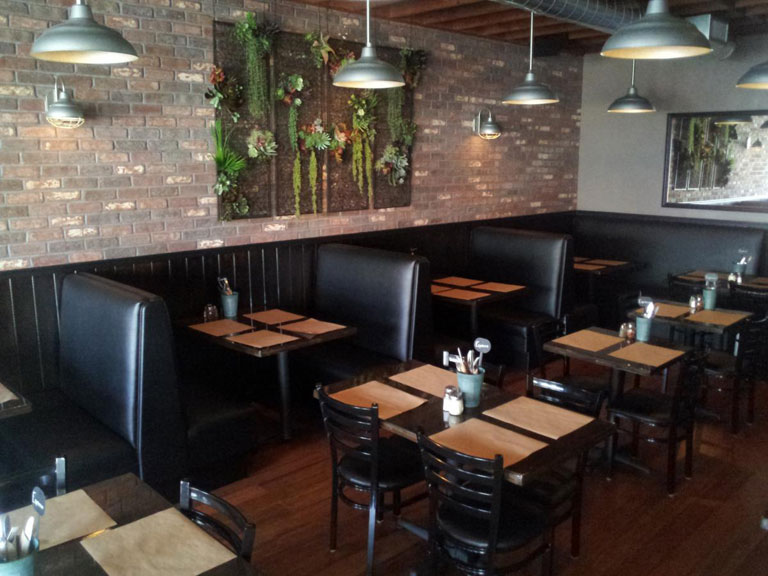 Espresso Cucina will launch their Happy Hour menu starting Monday, May 5th.  They will offer a special $6 menu, $3 beers and $4 wines by the glass from 4:30-6:00pm.  So stop by, enjoy some delicious food in a new and improved setting and say hello to some of your old friends - like Jackie and Jesus!
Click here to see their FULL MENU.
Also, be sure to stop by their new Facebook page (click here)  and stay up to date on all of their latest and greatest news!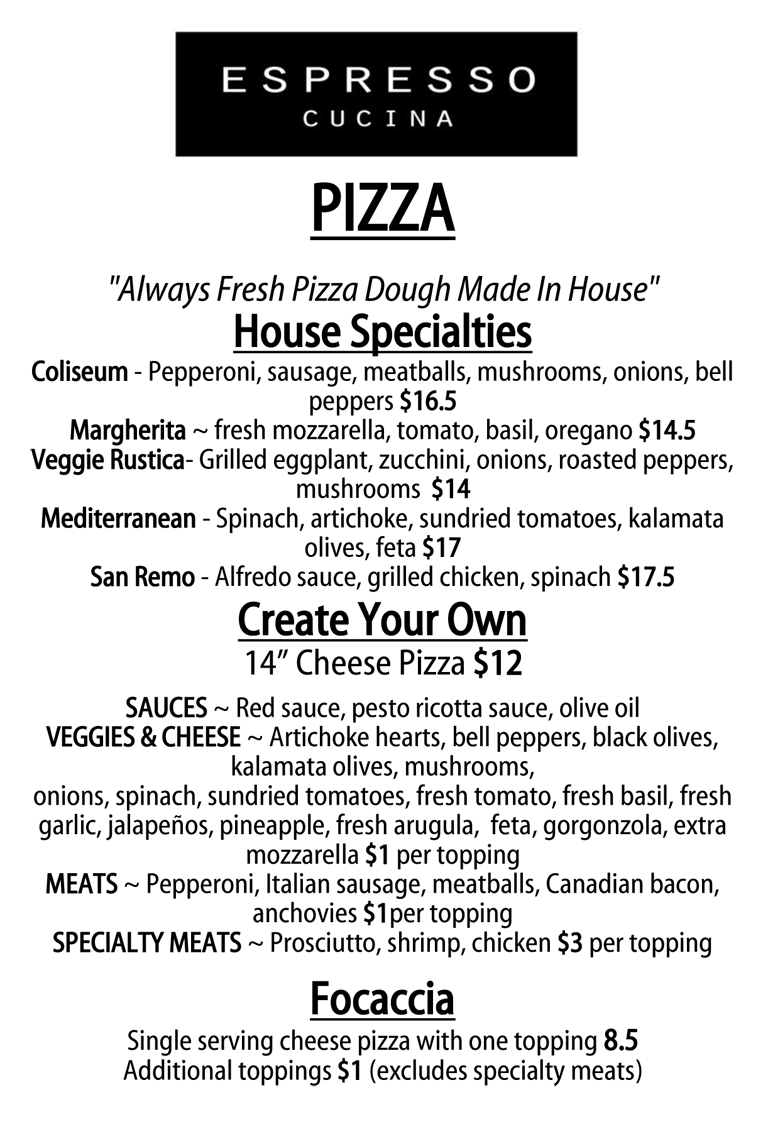 Espresso Cucina
1776 Sunset Cliffs Blvd. | Ocean Beach, CA 92107
619-224-2227