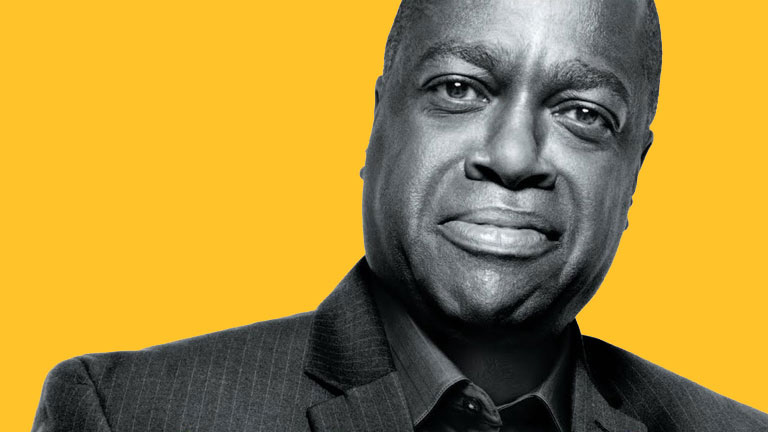 FOR IMMEDIATE RELEASE                                                                                                                                                                                                                               Contact: Natalie Chappius
October 11, 2013                                                                                                                                                                                                                                                                      (619)223-8357
Edward Jones Says Plan for Retirement This Week and Every Week
October 21 through 27 is National Save for Retirement Week
Contributing to a 401(k) or other employee-sponsored retirement plan, opening an IRA and rebalancing one's investment portfolio regularly are but three ways in which investors can ring in National Save for Retirement Week, says Natalie Chappius, an Edward Jones financial advisor in the community of Ocean Beach..
National Save for Retirement Week runs October 21 through 27. The event is designed to promote the benefits of saving for retirement and to encourage workers to take full advantage of their employer-sponsored retirement plans.
During National Save for Retirement Week, and throughout the year, Edward Jones offers the following advice:
•       Contribute as much as you can afford to a 401(k) or other tax-advantaged employer-sponsored plan such as a 403(b) or 457(b). Spread your 401(k) dollars among the available investments in a way that reflects your risk tolerance and time horizon.
•       Open and contribute regularly to an IRA. A traditional IRA can grow on a tax-deferred basis, and a Roth IRA grows tax-free, provided you've had your account for at least five years and don't begin taking withdrawals until you're 59-1/2.
•       Rebalance your investment portfolio regularly. During the recent recession, many new retirees faced difficulties when they were forced to tap into investment portfolios whose value had dropped significantly. Periodically review and rebalance your investments.
Investors concerned about their financial prospects during retirement are not alone. The Employee Benefit Research Institute's 2013 Retirement Confidence Survey found:
•       Forty-nine percent of those surveyed said they are not confident about being able to afford a comfortable retirement.
•       Just 46% of survey respondents say they and/or their spouse have even tried to calculate how much money they will need to live comfortably in retirement.
Edward Jones provides financial services for individual investors in the United States and, through its affiliate, in Canada. Every aspect of the firm's business, from the types of investment options offered to the location of branch offices, is designed to cater to individual investors in the communities in which they live and work. The firm's 12,000-plus financial advisors work directly with nearly 7 million clients to understand their personal goals -- from college savings to retirement -- and create long-term investment solutions that emphasize a well-balanced portfolio and a buy-and-hold strategy. Edward Jones embraces the importance of building long-term, face-to-face relationships with clients, helping them to understand and make sense of the investment options available today.
In January 2013, for the 14th year, Edward Jones was named one of the best companies to work for by FORTUNE Magazine in its annual listing. The firm ranked No. 8 overall. These 14 FORTUNE rankings include 10 top-10 finishes, consecutive No. 1 rankings in 2002 and 2003, and consecutive No. 2 rankings in 2009 and 2010. FORTUNE and Time Inc. are not affiliated with and do not endorse products or services of Edward Jones.
Edward Jones is headquartered in St. Louis. The Edward Jones website is located at www.edwardjones.com, and its recruiting website is www.careers.edwardjones.com. Member SIPC.