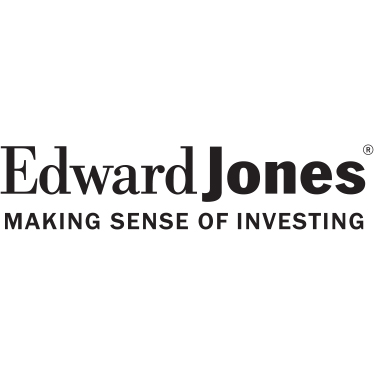 This year, we have the pleasure of partnering with San Diego Food Bank in a Food Drive. If you would like to help us remember those who are less fortunate, you're welcome to bring non perishable items like canned vegetables, soup, chicken, tuna, beans & etc. to our office at: 5083 Santa Monica Avenue, Suite 1A, San Diego, CA 92107 - During the month of March, Mon-Fri 8 a.m. - 4:30 p.m..
We look foward to partnering with you.
Sincerely,
Erik D Karlson       
Financial Advisor               
We are grateful for your generosity. Our office cannot accept cash donations.